Planett: Explore your world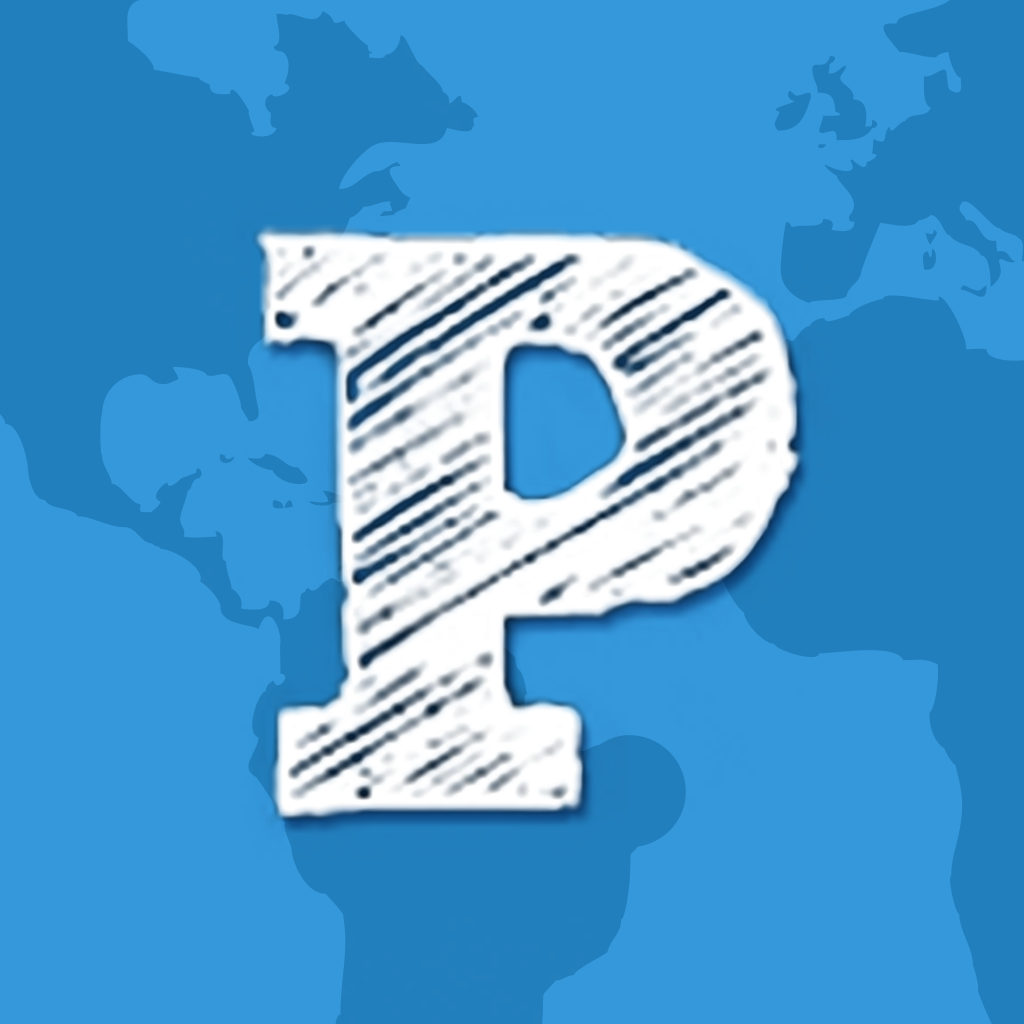 Click here to request a review of this app
Description
Planett is an amazing fun way to discover the world. Complete mission to unlock new people and places while sharing your world with other explorers.
Each day, you can explore a new part of the world while sharing your unique life with others.
i. Explore your world.
Planett is a window to the world. Discover distant places and interesting people while sharing a view of the city you call home.
ii. Visit new cities.
Take in the sights and see what others see in places near and far. Planett gives you a ground-level view of life in another place.
iii. Follow cool people.
See someone sharing great photos or living somewhere you're dying to visit? Follow them to add to your global feed.
iv. Complete missions.
Not sure what to share? Photo missions provide inspiration. Plus, you'll unlock other photo responses from around the globe.
v. Meet Local Guides.
Get matched to explore 1-on-1. Chat, share photos, and make new friends from around the globe.
Explore Europe, Asia, or anywhere mysterious to you. The whole world is waiting!
What's New in Version 2.5.2
* Bug fixes and performance enhancements