NextMovie Trivia Challenge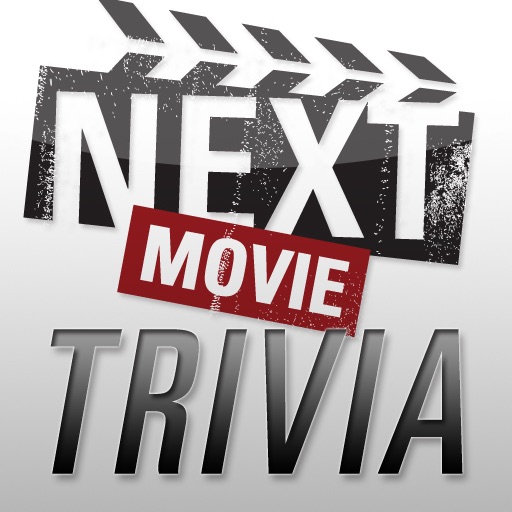 Click here to request a review of this app
Description
Think you know movies? Have we got an app for you. The NextMovie Trivia Challenge is the ultimate test of movie knowledge.
Created by the team behind NextMovie.com--the cool new movie destination from MTV Networks—our app determines how much you really know about everything from the biggest hits of the '80s to this week's hottest blockbuster.
Challenge your friends in head-to-head competition. Or work your way up the Trivia Challenge leaderboard. You could be the king of the world—at least when it comes to movie facts and figures.
Here's a taste of what you'll find:
--Weekly Challenge: New every week, see what you need to know about the stars and stories behind the latest blockbusters.
--'80s Movies: Who you gonna call? Molly Ringwald? John Hughes? Bueller? Bueller?
--'90s Movies: From 'Titanic' to 'Pulp Fiction' to 'Scream,' and everything in between.
--'00s Movies: From 'The Lord of the Rings' to 'The Dark Knight,' and maybe we'll throw in a little 'Anchorman' or 'Old School' just for kicks.
What are you waiting for? The NextMovie Trivia Challenge is fun and free. So load this baby onto your iPhone, pronto.
What's New in Version 1.22
-bug fixes