Gem Smashers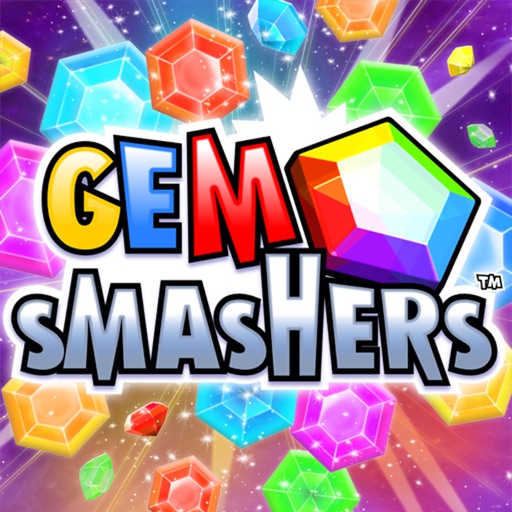 Click here to request a review of this app
Description
Gem Smashers is a fun puzzle game with action sequences and eight "boss" fights to finish!
The Earth was once a peaceful place and its population lived in harmony. Then, a fearsome scientist named IMBU and his henchmen arrived to steal the Earth's energy and capture all the inhabitants by locking them up in crystal cells. Miraculously, three heroic creatures escaped: BAU, BAM and BOM. They became Gem Smashers, traveling the world springing, spinning, and smashing the crystal cells where their friends are imprisoned.
It's up to you to help our little heroes survive!
⊳ FEATURES ⊲
- Arkanoid/BrickBreaker style gameplay
- Smash the gems to free the animals
- Items and power ups to collect
- More than 100 levels in the story mode
⊳ SUPPORT ⊲
If you face any technical issue the game and/or device please contact us to allow us to fix, and update the game, and make it better for all.
Email us for support here at
[email protected]
****************************************
For the latest news and updates on our games check us out on…
Website www.thumbstar.com
Facebook search Thumbstar
Twitter @thumbstar
****************************************
What's New in Version 1.2
***** Thanks for your continued support *****

**** New in 1.2 update: ****

- Fixed a bug with Game Center
- Fixed multi-touch controls
- App size slightly reduced