Kids Nature - Family Lessons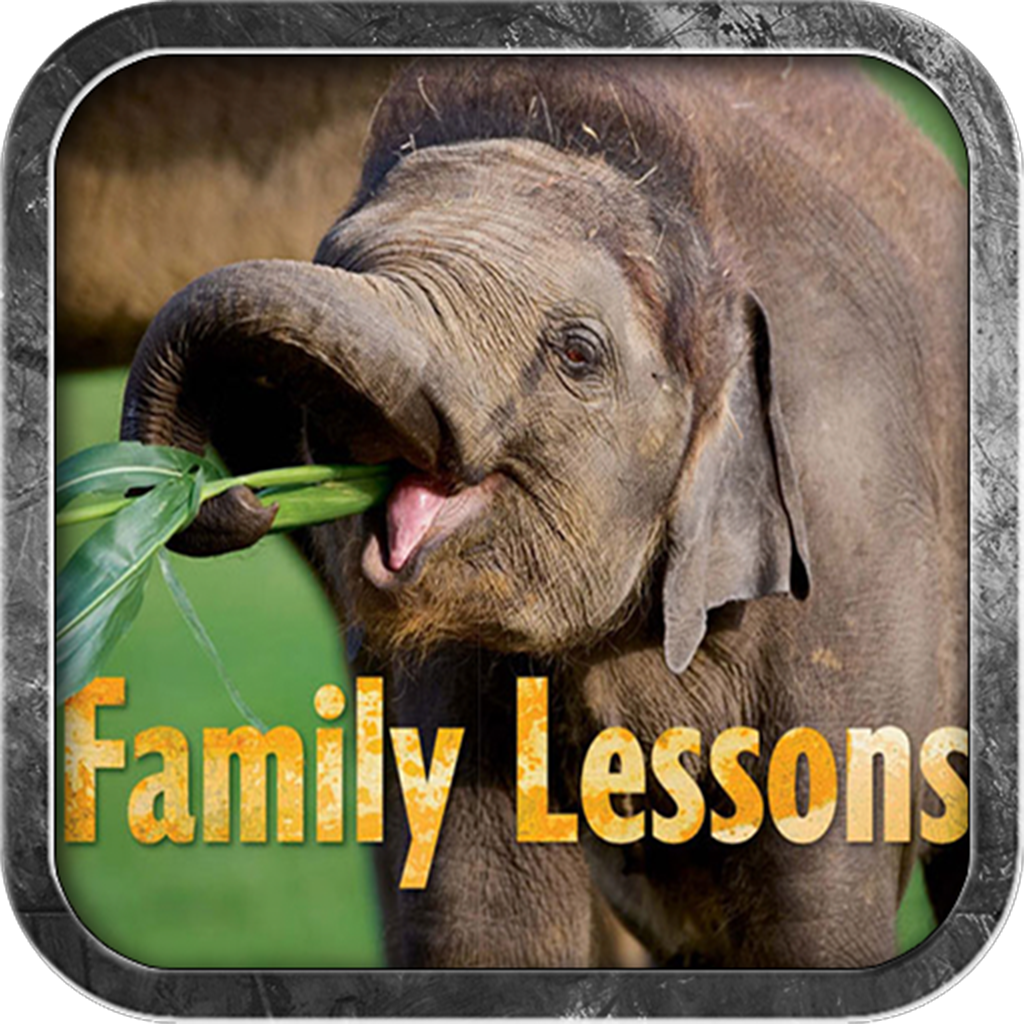 Click here to request a review of this app
Description
Classic natural books for kids.

The latest knowledge fill children's brain. The most beautiful pictures attract children's eyes. The most lively typesetting stimulate children's interest!

Here are:
* 50+ high quality and wonderful photos
* 20+ interesting facts that you must not know
* 20+ animal knowledge albums
* Pure American English pronunciation

There is also:
* The latest information collection
* Unique color reading password
* A list of child-specific search site
* Super practical mini-classroom

Here, you can get more than ordinary encyclopedia, even more amazing knowledge
Here, you can get fresh, unique, unique reading experience
Here you from the house of the famous photographic lens, see an astoundingly wonderful world!