Pixel Warrior Free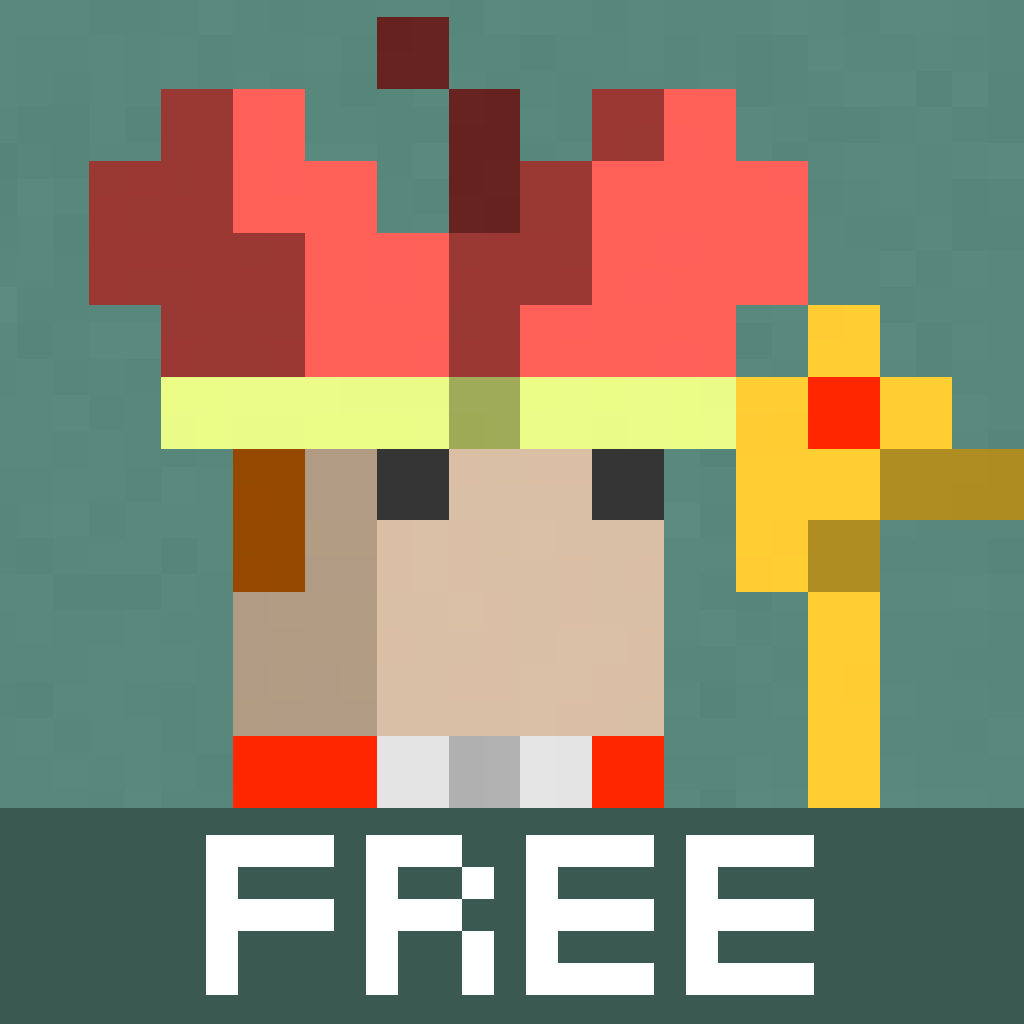 Click here to request a review of this app
Description
Grab the full version for even more content: http://bit.ly/pixelwarrior

"Pixel Warrior is a saucy strategy game. De rezzed graphics, reddity humor, and addictive permadeath will keep you tapping long time. 94/100." - PhoneCats

"If you want a challenging defense game, this app is worth checking out." - AppAdvice

Pixel Warrior is a castle-defense strategy game where players choose a castle and go toe to toe against enemy castles. Permanent death and level randomisation make no two games alike.

Summon mighty warriors to participate in battle. But beware, as the enemies will defend their castles at all costs.

The free version of Pixel Warrior allows you a glimpse into the game, with limited units and castles. Pick up the full version for more content.

GAME FEATURES

• Upgrade your units to perform faster, stronger and tougher.
• Utilise unique special attacks to gain an advantage over the enemy.
• Summon both ranged and melee creeps for maximum effectiveness.
• 6 unique castles to unlock and use. (Full version)
• 9 unique enemy castles to fight.
• Over 19 unique creeps to fight with and against. (Full version)
• Bit-tastic background music by MetrikMusic!
• Day/night cycle accompanied by clouds and weather effects.