Microwave Time Conversion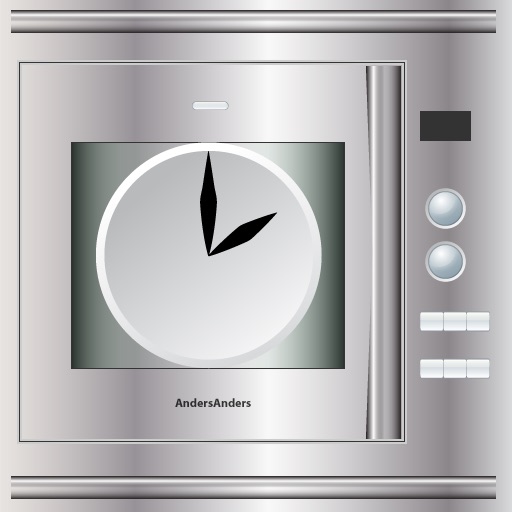 Click here to request a review of this app
Description
This is a very simple app for calculating microwave times. Super small app!
When do you need such a tool?

1- Your device does 900 watt, but the product says: "1:30 at 700 watt" ...

2- You have 400 grams of some product, but the recipe in the book says: "5 minutes at 800 watt" for 1000 grams ...