RoosterPunch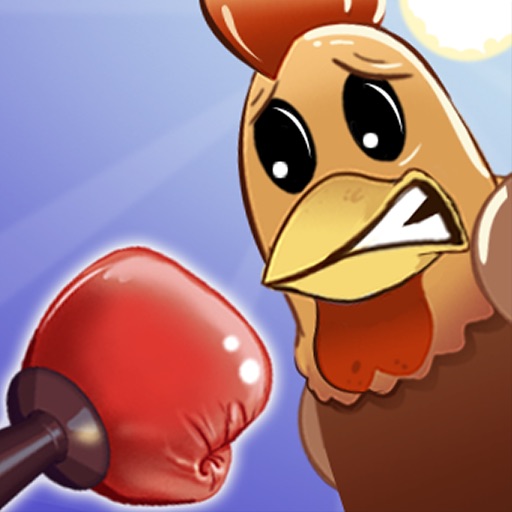 Click here to request a review of this app
Description
Farmer Jacque, a former heavyweight boxing champion turned farmer, has a rabble of rowdy roosters run rampant in the barnyard. Now Jacque must wrangle them in the only way he knows how…
ROOSTER PUNCH!
Rooster Punch is a shooting gallery-esque game with a difference. You must pound your feathered friends into submission with your championship winning gloves.
Rooster Punch will feature:
•Super awesome arcade action!
•A variety of fowl friends!
•Endless score based tom-foolery!
•Bountiful Bonus!
•Knockout gameplay!
#1 ROOSTER PUNCHING GAME on Jacques' farm.
#1 ROOSTER PUNCHING GAME on my iPod.
#1 ROOSTER PUNCHING GAME featuring Roosters…. Being punched.
Think this is just another 'coq-amamie' iPhone game? You're cracked! This game is no yolk!