Ultimate Trivia App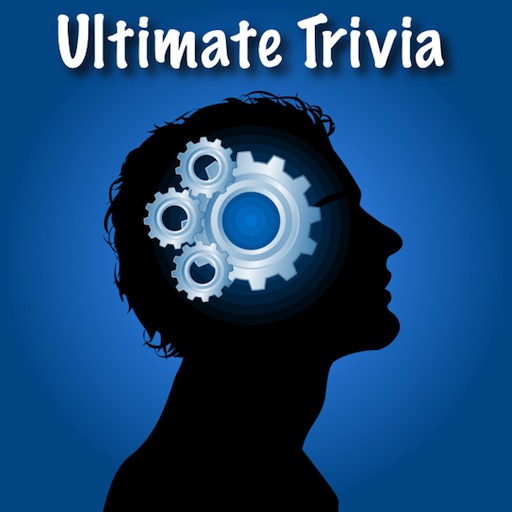 Click here to request a review of this app
Description
Ultimate Trivia App contains 100 Free Questions covering everything from Pro Football to Baseball to History, Movies and TV Shows.
You will also have access to our growing number of question databases. No need to download a separate app for all of your questions. We offer over 126 different 100 question databases you will be able really test your knowledge.
The Trivia game allows you to pick the number of questions per session and if you feel up to the challenge you can add a time limit to the Trivia game.
The Trivia Game also allows you to turn on the correct answer section. Thus if you miss one, the game will tell you the correct answer.
Works well with both iPhone, iPad, iPod Touches & iPads.
What's New in Version 4.2
Fix Bug Allowing Additional Trivia Databases