Tap! Tap! Tap!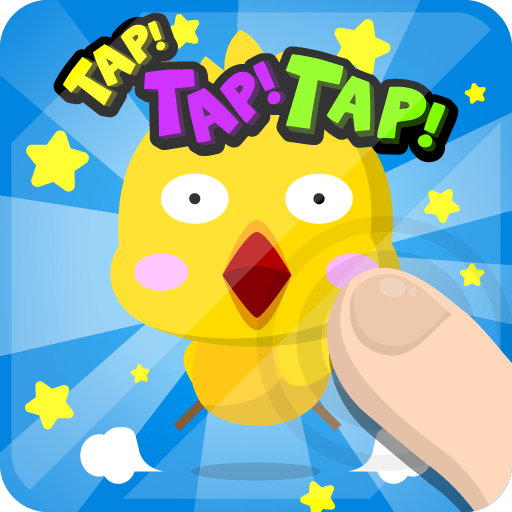 Click here to request a review of this app
Description
Tap! Tap! Tap! is SIMPLE! EASY TO ENJOY! ADDICTIVE puzzle game.
And there are 10 different puzzles, cute characters and various decoration items you can enjoy.
Enjoy 10 different kinds of puzzles and various things in Tap! Tap! Tap!
Feature
1) 10 Kinds of Puzzles
There are 10 different kinds of puzzles in Tap! Tap! Tap! such as Change Touch, Slide Touch, Memory Touch, Touch Touch, Push Touch, Cube Touch, Spin Touch, Up Touch, Line Touch, Number Touch and so on.
2) Cute Characters
There are also 10 kinds of characters you can choose.
Characters you choose could be found in the background of the game.
3) Various Decoration Items
There are 20 kinds of decoration items. You can decorate your own game with these items, and that make you feel different every time you change background items.
4) Super Block Mode
Super Block will appear when you remove blocks according to the rules of each game.
Remove the Super Block to increase your scores two times, three times and so on.
5) Special Blocks
- Super Blocks
- 5 kinds of item blocks
- Action bad block.
- Unmovable X block
What's New in Version 1.0.1
- fixed some bugs.