Ice cream+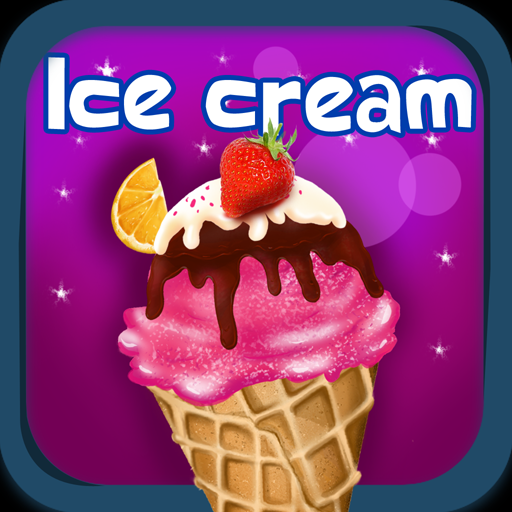 Click here to request a review of this app
Description
Welcome to Ice cream+ where you can make the most delicious, mouth-watering ice creams! Cone, Sundae, Swirl-- You name it! Choose from a variety of flavors- Classic Vanilla, Dark Chocolate, Coconut, Raspberry, Strawberry etc. Earn coins from the ice creams you make and use them to buy more items!
★ Use Crunchy Flavored-Cones, Sundae Bowls or elegant glasses
★ Cover your Scoops with Mouth-watering Syrups
★ Fresh Fruits and Nuts
★ Hundreds of Colorful Cute Toppings: Candy, Jelly Beans, Fruit Loops, Flowers, Butterfly, Lady-Bugs and Bees etc.
★ Even frostings and Sprinkles are there for you!
Share your delicious Ice creams with your friends. Eat them or Make the biggest Ice cream Collection!
What's New in Version 1.4
Performance Optimization