Hungry Shark Night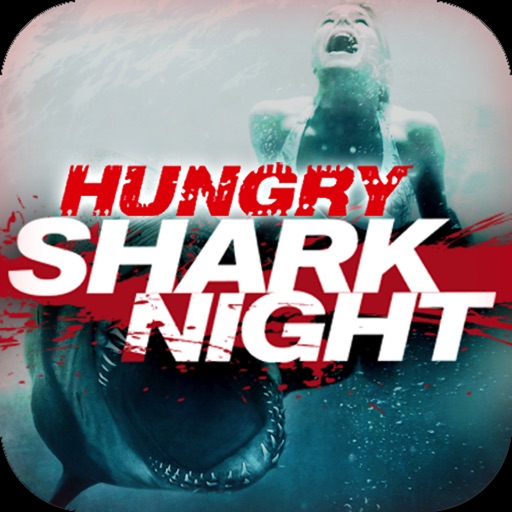 Click here to request a review of this app
Description
Bikinis? Check. Jet skis? Check. Beautiful lake house in the middle of nowhere? Check. Crazy man releasing blood thirsty sharks into the lake? Double Check!
A summer weekend turns into a blood-soaked nightmare for a group of college students trapped on an island surrounded by voracious underwater predators.
Swim through the darkness, navigate your way to munch on packs of fish, unsuspecting swimmers and discover hidden treasures in the mist of the crimson bath.
Terror runs deep!
Game Features:
• 3 Sharks: Tiger, Hammerhead and Great White
• Hidden Treasures
• Online Hiscores
• HD Graphics on Retina devices
• In-App purchases: Extra blood, Extra life and Treasure Map
Note: This app is not designed for, and will not install on these older devices: original iPhone, iPhone 3G, iPod touch 1G.
What's New in Version 1.1.5
Bug fixes