Hiptex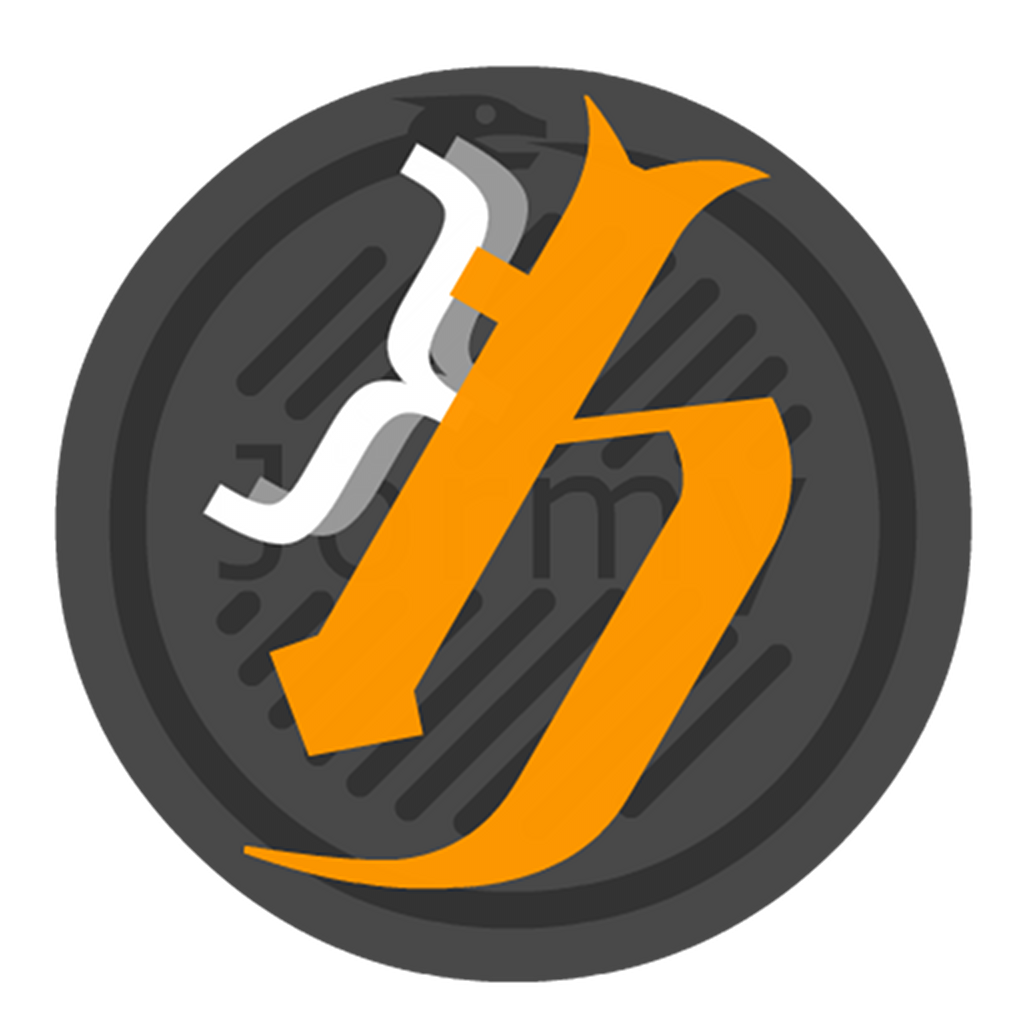 Click here to request a review of this app
Description
Hiptex, a text editor with beautiful syntax highlighting for the iPhone/iPod, with dropbox support.
The custom keyboard gives fast access to common symbols used in programming (braces, brackets, colons and semicolons etc)
Syntax highlighting support for c/c++/objective-c, java, javascript, php, sql, html and xml
Features:
Dropbox support
Navigate easily through bookmarks in your comment (e.g TODO, FIXME and #pragma marks)
Smart auto-indent based on braces
Code Scope Highlighting, never miss another bracket and see how deep you are in your code!
Supports both Tabs & Spaces & various indentation lengths
Passlock protection
Copy/paste history
Programming oriented keyboard!
Features number keys on the main keyboard
Symbol key positioning that mimics real life keyboards
Fast gesture based selection (swipe quick to go to beginning/end of line)
quick undo/redo button saves you time
undo/redo is saved along with the file!
no autocorrect
silent operation
Requests for language support, features etc to
[email protected]
.
What's New in Version 1.3599
iPad support

Physical Keyboard Support

Gestures instead of buttons for quick actions.

Slide on the sides of the screen to see what it's about.