Assassin's Creed Recollection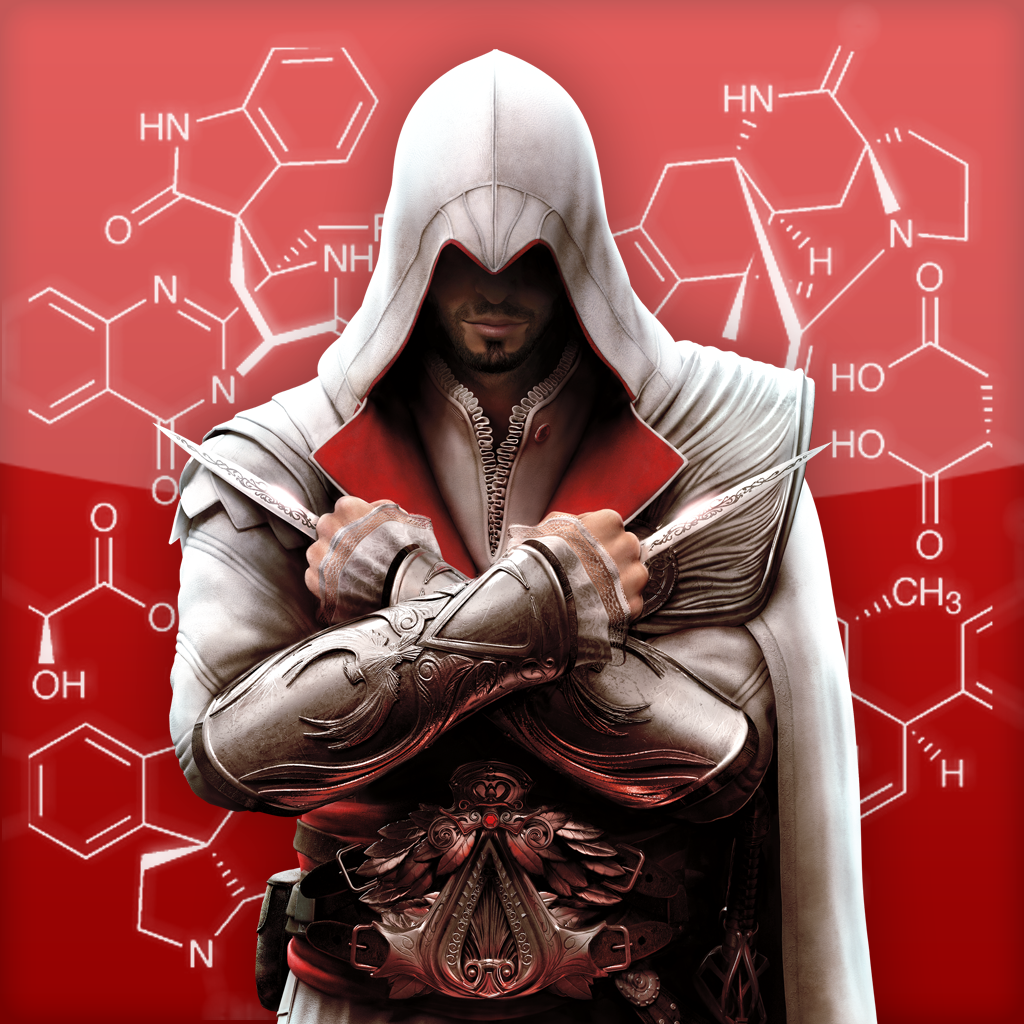 Click here to request a review of this app
Description
This universal version supports iPhone 4, iPhone 4S, iPod Touch 4 and iPad. Important: DOES NOT SUPPORT iPHONE 3GS, iPOD 3 or any previous device.
- "Assassin's Creed Recollection is fantastic" – Gamezebo
- "Assassin's Creed Recollection proves to be an absolutely stunning game" – Geared for Gamers
Ubisoft Montreal is proud to offer Assassin's Creed Recollection: a real-time board game for iOS devices that offers players a new experience in the world of Assassin's Creed. Fans of the franchise and new players compete in real-time political battles with key characters and locations from the Assassin's Creed games. They can also discover and amass a wide variety of artwork created for the different games of the franchise.
Key Features
TACTICAL DEPTH – The war between the Templars and the Assassins is now invading the iPad, iPhone and iPod Touch in this real-time board game. Players engage in deep tactical gameplay in order to outsmart their enemies in challenging political battles.
PREPARE YOUR MEMORY SEQUENCE – With over 280 different Memories to discover, reconnect with some of the famous characters from Assassin's Creed 2 and Assassin's Creed Brotherhood.
STORY MODE – More than 10 hours of gameplay. Explore 20 story mode missions, which will take players on an intriguing journey from Barcelona to Constantinople. Face 10 challenge missions to test your mettle even further.
MULTIPLAYER – Challenge your friends and other players from around the world in intense real-time battles, where your strategies and abilities will truly be put to the test.
GAME CENTER SUPPORT – Track your achievements, challenge your friends and play against other players by using the Game Center platform.
ASSEMBLE A VIRTUAL GALLERY – Assassin's Creed is renowned for the accurate representation of various historical locations around the world and for the high level of quality and fidelity in character design. It is now possible to go behind the scenes to amass and enjoy the artwork created by the talented artists who worked on all of the Assassin's Creed games.
SHORT FILM INCLUDED – Assassin's Creed Recollection also features a free copy of the animated short film Assassin's Creed Embers, the final chapter in the saga of master assassin Ezio Auditore.
If you have any feedback, please email us at
[email protected]
What's New in Version 2.16.16
-Improved connectivity for Multiplayer
-Fixed reward screen for daily reward (Animus credits)
-Gameplay fixes