StarCall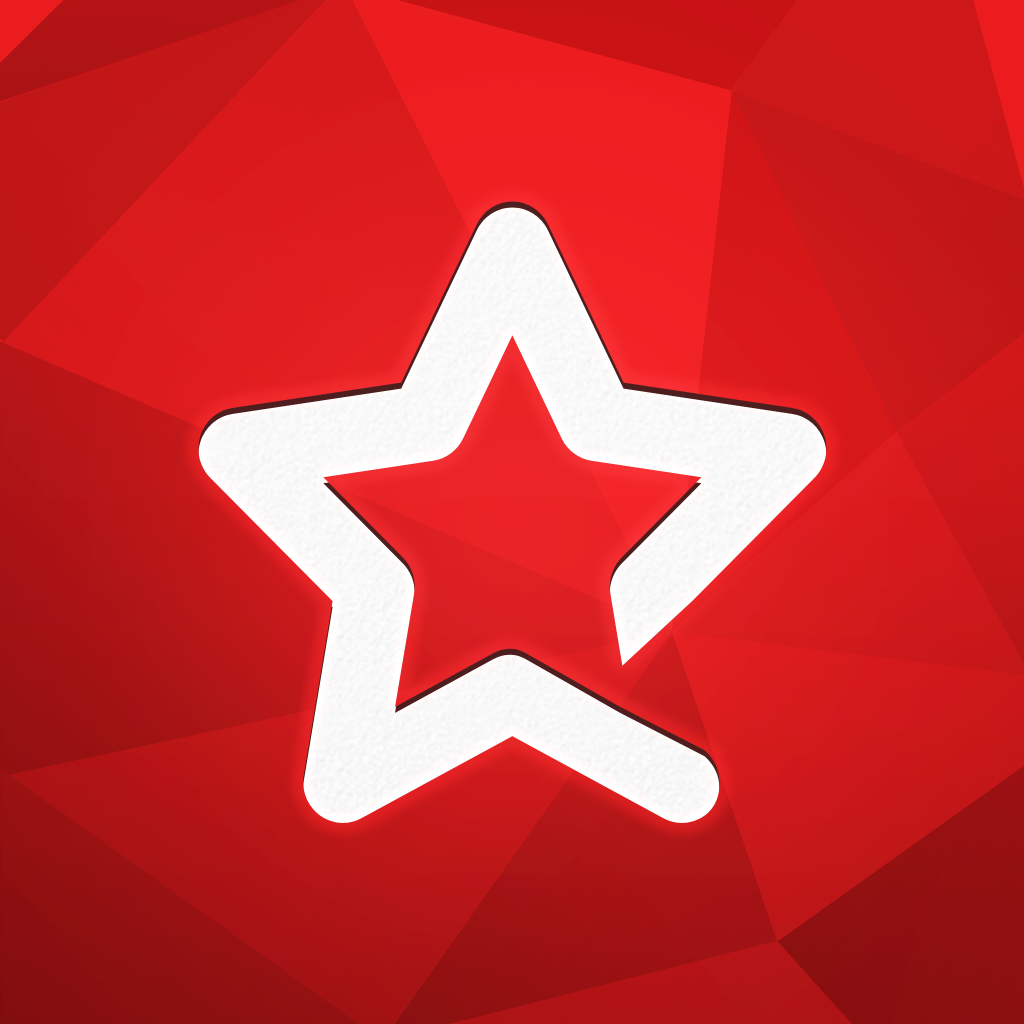 Click here to request a review of this app
Description
* Get StarCall for Free!
We are pleased to announce that StarCall will become free from Now !!
*Starcall
REAL-TIME video call from your favorite stars! Join over 3million users from 140 different countries! U.S,China, Singapore, HongKong, Australia, Tawiwan, Malaysia, Canada, England, France, and more!
This app offers the absolutely unique feature of receiving personal, real-time video calls from the stars, giving fans the chance to have their very own face-to-face video experience. There's only one way to get such an intimate glimpse into the lives of the K-POP stars that drive you wild: STARCALL
*Star list
Girl's Generation(SNSD),Super Junior, SHINee, 2PM, f(x). BoA, 2AM, FT Island, Secreat, Sistar, U-kiss, ZE:A, Rainbow, Jewelry, TEEN TOP, Brave Girls, B1A4, BOY FRIEND, SUNNYHILL, EXO-K, EXO-M, BTOB, JJ project, Wondergirls, Led apple, Decihper, and Clara C!
*How to use Starcall
1)Click a star mark of your favorite stars to register
2)Stars will video-call you based on real-time whenever they want to share a momnet with fans
3)Click a star image to see more about your stars such as news, video, and SNS
4)Don't worry about missed call. You can always watch it in CALLBOX
5)You can view again all the starcalls you received in callbox
*Main features
-video call from stars
Catch them hanging out, cruising with friends, or even in their own homes, all on video and in real-time
-Send a fan mail
Respond with your own video fan mail, and receive a personal response back from the artist!
-Star Zone:Fan board, Star feeds, Youtube Video, and Star news
All about your stars are in a starzone! How about checking star's persoanl twitter, facebook and replying it? How about watching star's recent activities?
*Starcall Fanpage www.facebook.com/StarCallfan
Have a chance to communicate with fans all over the world. Any suggestions and questions are welcome. If you have problem using Starcall, please note your type of phone model/OS systme(e.g iphone4S/ios)We will do our best to provide awesome experience of Starcall:)
Starcall exists for the strong relationship between stars and fans all over the world beyond borders!
What's New in Version 2.5.9
- bug fix