Christmas Goodies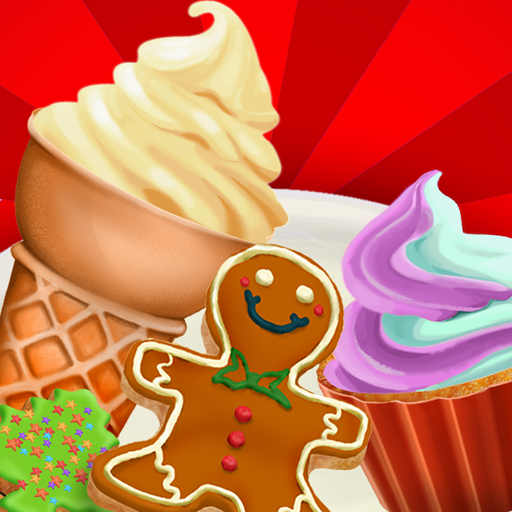 Publisher: ITIW
Genre: Entertainment
Released: 21 Dec, 2011
Size: 15.4 MB
Price: FREE!
Click here to request a review of this app
Description
Welcome to Christmas Goodies. Are you planning your holiday gift baskets? Then Christmas Goodies is the perfect app for you. Arrange delicious goodies: candies, cookies, cupcakes, cakes and ice creams. Play mini game, save your food from the hungry ants.
What's New in Version 1.1
Performance enhancement