Serenity ~ the relaxation app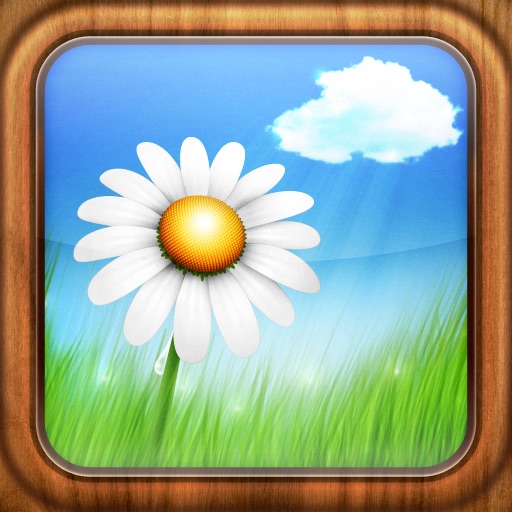 Click here to request a review of this app
Description
Life can be chaotic and stressful.
Take a break and relax with Serenity,
a collection of beautiful, tranquil
destinations in your pocket.
• Rid your stress
Find your personal Serenity and tap into 30 beautiful, relaxing video and audio destinations… peaceful fields, soft rain, underwater worlds, thunderstorms over sleepy towns, brightly colored clouds of incense, fantastic vortexes and piles of sleeping kittens await.
• Be more productive
Take a sound bath and come away refreshed and more productive. Unlock your intuitive abilities. Relax and let the solution for that problem you've been working on for weeks bubble up from your unconscious into that Eureka! moment.
• You deserve a break
Wash away the day. Fall asleep watching a beautiful waterfall or float through an undulating sea of abstract forms into dreamland. Slow down, trip out, space out with the ultimate relaxation app.
• Full AirPlay support
For a fully immersive experience, use Serenity with any of your AirPlay devices. Watch it with your Apple TV or stream its high-quality audio to your AirPlay speakers to get lost in tranquility.
• Sweet dreams
Serenity is the perfect sleep aid. Complete with a sleep timer, it'll help you to get some of the most relaxing rest you've ever had through its beautiful sights and sounds.
What's New in Version 1.0.1
Minor enhancements and bug fixes.