I Am Alive Companion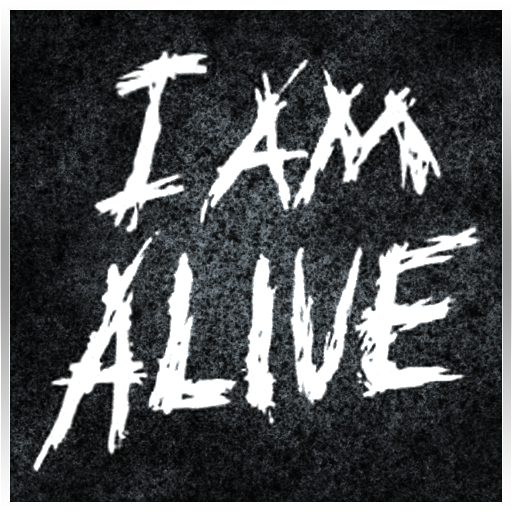 Click here to request a review of this app
Description
I Am Alive : The official app
***This is the official reference app to I AM ALIVE for the Xbox Live Arcade and the Playstation Network, not the game itself***
The perfect digital companion to I Am Alive the game, this free app features a survival guide with a map and exclusive hints, all the official media and video resources released for the game, a never released before original soundtrack and a fun photo mode that let you take and share your own survivor photos
Features:
* Street map of the main game area with exclusive hints from the developers
* List of all resources from the game detailing the level of rarity and effects on health, stamina and stamina capacity
* List of all Achievements and Trophies with check/uncheck tracking feature
* 5 videos including a trailer, a making and the 3 "survivor tapes"
* Over 50 production concept arts, promotional artworks and screenshots
* Never release before O.S.T., including 6 tracks exclusively composed for the app
* Photo mode that let you create your own I Am Alive-themed photos and post them to facebook or email them to friends
About I Am Alive:
Play as a lone survivor in a believable post-apocalyptic world.
One year after the Event, a worldwide cataclysmic event that wiped most of the human race, a man struggles for survival in a desolate city as he tries to reunite with his long lost wife and daughter. In this believable post-apocalyptical tale, there are no supernatural threats, just an everyman who faces the permanent insecurity of a now decaying and hazardous world. Will you hang on to your humanity and help strangers or are you ready to sacrifice others in order to survive?
What's New in Version 1.0.1
Bug Fix