Dora's Dress-Up Adventures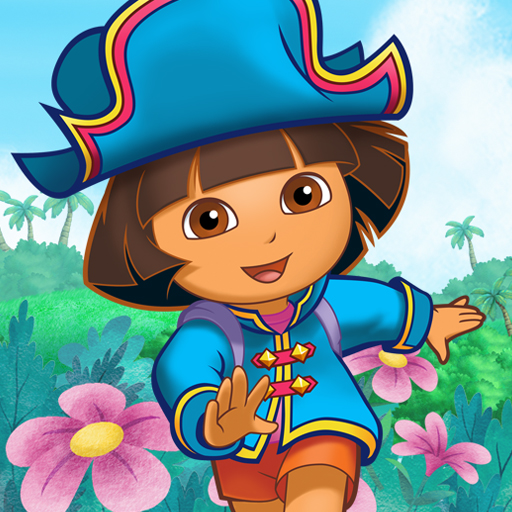 Publisher: Nickelodeon
Genre: Kids
Released: 21 Mar, 2012
Size: 63.4 MB
Price: $1.99
Click here to request a review of this app
Description
Dress up Dora the Explorer and go on an adventure! Choose locations for Dora to visit like the Purple Planet, the Old West and the Crystal Kingdom! Dress Dora like a ballet dancer, a pirate, a cowgirl and more! Or mix and match for silly outfits! Add more to your scene like a dancing pig, Swiper in his spaceship and a caterpillar that turns into a butterfly! Snap a picture of Dora and save it in your Adventure Photo Album.
Dora's Dress-Up Adventures includes:
• Tutorials led by Dora
• 12 different Explorer backgrounds
• 36 different articles of dress-up items
• 48 explorer props. Tap each prop to trigger surprise animations and pinch to change their size!
• Ability to share your child's Explorer photo of Dora on Facebook & email, as well as save it to your device's photo gallery
What's New in Version 1.1
-Add Latin American Spanish Localization