Kaijudo: Battle Game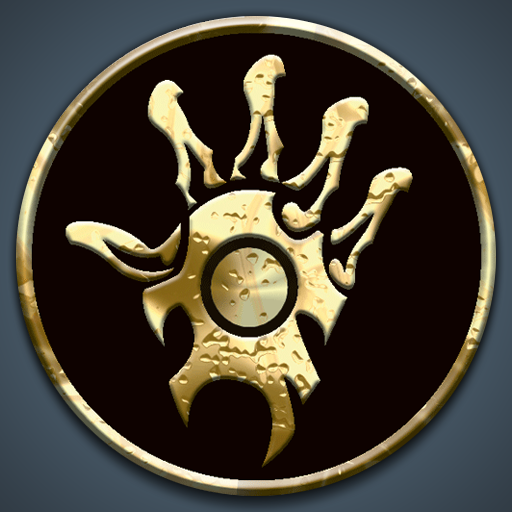 Click here to request a review of this app
Description
There is another world beyond ours, home to five mighty creature civilizations. The Veil that held the two worlds apart is breaking, and dangerous creatures are crossing over to Earth. Kaijudo Masters summon creatures to duel the invaders and protect Earth... And the newest Duelist is YOU!

- Based on the upcoming Kaijudo Trading Card Game!
- Learn to Duel with 60 mind-blowing creatures from beyond the Veil!
- Battle through 3 exciting campaigns with 3 different Civilizations!
- Earn your place as a Kaijudo Master!