ARQatrix - Xappr Edition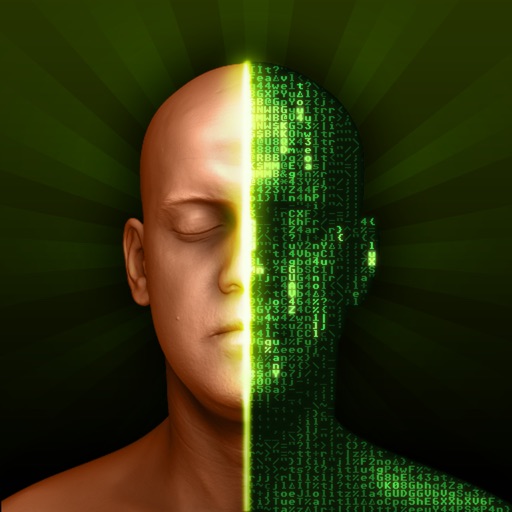 Click here to request a review of this app
Description
Inspired by Evergreen Movie Classic, here comes ARQatrix!
This time with Xappr AR Gun support!
Requires iOS 4.2, iPhone (3GS+) or iPod with camera!
Will you dare to explore a true face of the reality?
Take the proper pill and augment your perception!
Download today FOR FREE and:
* TOUCH THE SOURCE CODE OF THE WORLD and feel the atmosphere of the cult movie!
* EXPERIENCE THE DIGITAL RAIN EFFECT (matrix-like code)
* AMAZE YOUR FRIENDS with the Hottest Effect to date!
* SAVE THE DIGITIZED VIEW to your Photo Album, share or use as a wallpaper!
What's New in Version 1.2
Compliance with iOS6!