Cosmic Kingdoms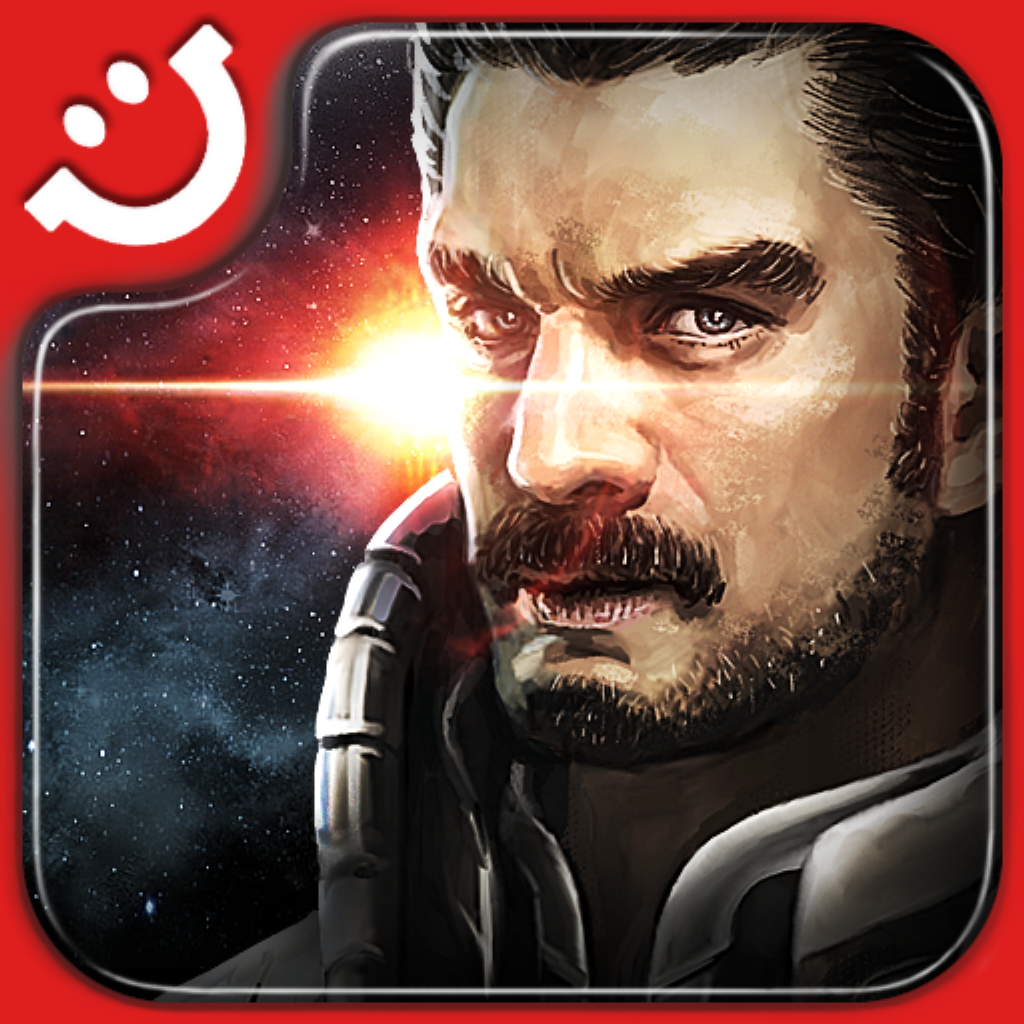 Click here to request a review of this app
Description
* Cosmic Kingdom Space Sci-fi Strategy game *
Explore the universe through a dynamic action strategy game... It's time to build your empire! Collect resources, construct space buildings and expand your territory to make your empire stronger.
Cosmic Kingdom is a dynamic MMOG (Massive Multiplayer Online Game), mixing space opera and strategy.
Design your fleet; it will fight for your kingdom's glory throughout the depths of universe and invade other players' planets. If you lust for giant starship fleets pounding each other with missiles and beam weapons, this game is for you! It's time to build your empire.
This game is free to play, but you can choose to pay real money for extra items.
*** This game supports English, 한글. ***
============
Introduction
============
Cosmic Kingdoms is a real-time strategy simulation game based on exploring the vastness of the universe.
Select one of three races and lead your kingdom to domination of the universe.
============
Features
============
* Three unique space races
- Acron: Developers of a powerful technology based on the "Hand of God"
- Bellico: A martial tribe who worships power and invincibility
- Shrewdo: Survivors of the ancient earth who strictly pursue economic interests
* 4 forces split into hundreds of technologies
- Increase your economic growth with economic development research
- Have large-scale battle groups with military power research
- Use science weapon research to advance your beam, canon, and missile weapons technology
- Engine, armor, and special devices, develop with fleet spaceship research
* Design your fleet
- Configure weapons hundreds of different ways.
- Upgrade your engines, armor, and special devices.
* Fight with other players
Invade other planets! Grow steadily through invasion and colonization, and build your own strategy with advanced scientific & technology research.
More from Com2uS!
• Golf Star™
• 9 Innings: 2013 Pro Baseball
• The World of Magic
• Tiny Farm®
• Kingdom Tactics
Connect with Com2uS!
Follow us on Twitter
twitter.com/Com2uS
Like us on Facebook!
facebook.com/Com2uS
For information on new games and special events, check out global.Com2uS.com
What's New in Version 2.2.0
* 2.2.0 Updates *

- Adjusted to the new devices' screen resolution
: iPod 5, iPhone 5, iPad Mini
- Various new services!
: A new immediate support, immediate planet discovery and peace booster services
- Various new missions
- New Neo Warship Researches
- New Rookie Protection mode
- Balance system for race battles
- Fixed other minor bugs

Build your own space empire in the newly updated Cosmic Kingdoms!

Have feedback? Leave a review or drop us a line at [email protected]

More from Com2uS!
• Golf Star™
• 9 Innings: 2013 Pro Baseball
• The World of Magic
• Tiny Farm®
• Kingdom Tactics

And many more!