EUROPEAN FOOTBALL STARS TOP TRUMPS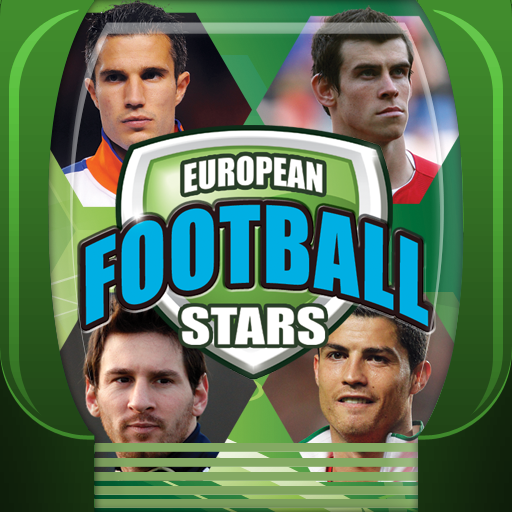 Publisher: Connect2Media
Genre: Card
Released: 10 Jun, 2012
Size: 14.8 MB
Price: $0.99
Click here to request a review of this app
Description
Top Trumps: European Football Stars, is the the best way to enjoy Euro 2012. Can you beat Gerrard with Van Der Vaart? Rooney with Dzeko? If you play your cards right and pick the best stat, you could end up with a full deck.

KEY FEATURES
• Classic Top Trumps gameplay
• Slick interface and graphics
• All the greats from Rooney to Ronaldo
• Play against the CPU or against a mate
• Five modes including Remix and Quiz

Can you collect all 7 gold stars? Beat the device, beat your friends, complete the 7 challenges within this app to collect 7 gold stars and become a Top Trumps expert! Includes the following Top Trumps modes:

- CLASSIC – the Top Trumps you know and love!
- REMIX – Spin the wheel and take your chance!
- QUICK FIRE – a one minute frenzy of Top Trumps!
- QUIZ – A fun-fact quiz based on your favourite Top Trumps pack!
- MULTIPLAYER – Challenge your friends and show your superior Top Trumps skills!
So go on, reach for the stars... all seven of them!