Cotton Candy +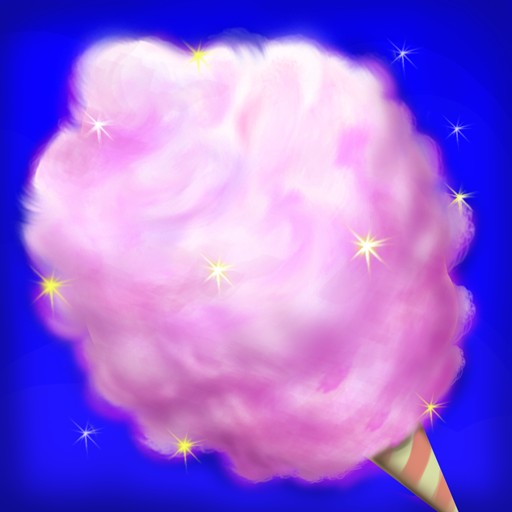 Publisher: ITIW
Genre: Entertainment
Released: 17 Jul, 2012
Size: 18.7 MB
Price: FREE!
Click here to request a review of this app
Description
Welcome to Cotton Candy +, where you can make and decorate the most delicious cotton candies right from the scratch. Follow easy and interactive steps to prepare your cotton candy.