Duck Fishing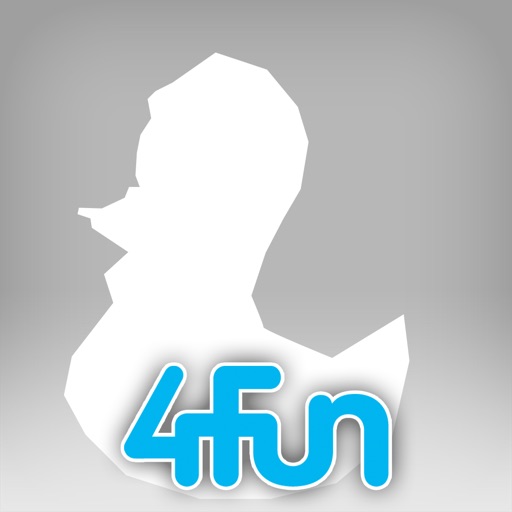 Click here to request a review of this app
Description
Turn your iPad into a fun party game. Play this great and addictive game with your friends or family!
4-Fun is the latest way of playing games on your iPad and the accessories make the games even more fun.
You'd almost think they're real!
Little ducks are swimming in the water and you have to catch them! Grab your coloured fishing rod and
catch your own ducks from the pond, along with 2, 3, or 4 opponents. But be careful! If you manage to
catch a duck of your own colour, you get three points. An opponent's colour will only earn you one point.
Who's the best and fastest player? Besides your opponents there's a fox who wants to gobble down some
ducks and there are bombs in the water that you'll need to avoid. A fun and exciting game that everybody
wants to win! It's a game you can play with the whole family. Change your tablet into an interactive pond.
Guaranteed fun for everybody!
What's New in Version 1.1
Added dutch.