Wizardlings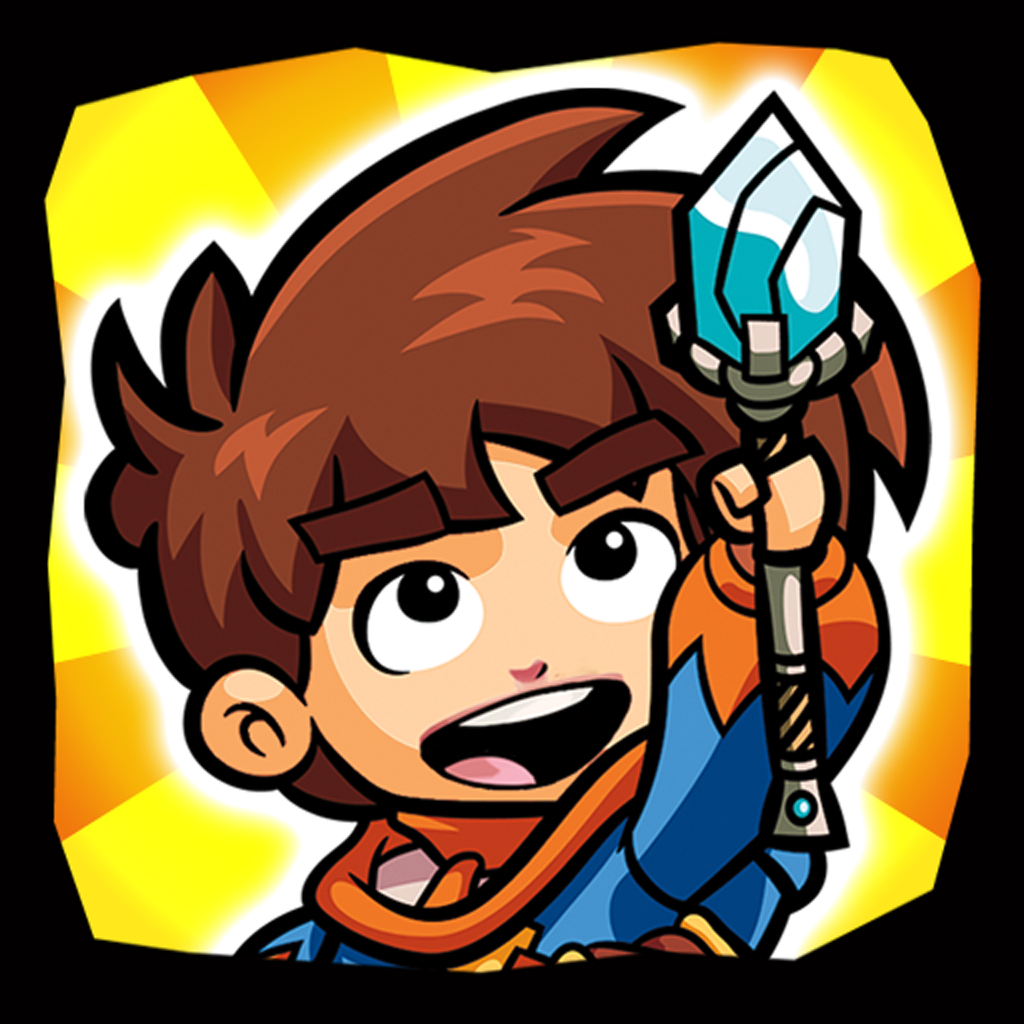 Click here to request a review of this app
Description
Wizardings is a free-to-play casual tap exploration/adventure game. User experience may be enhanced through optional in-app purchases. The ability to purchase in-app content can be turned off in the your device's settings.

A Game Center account and Internet connection are required to play.


A dark curse has fallen upon Skywind! Defeat darkness and bring back the light as you explore colorful lands, battle dozens of enemies and complete quests.

Travel through cursed magical landscapes, tapping the land with your wand to lift the shadows. Discover hundreds of helpful objects to help destroy enemies. Spread light across map after map to acquire mana, spell ingredients, and gems that will help you overcome the forces of darkness.

But look out! Menacing enemies lurk amongst the shadows. You'll have to mix magical ingredients and unlock powerful spells to defeat them. Hurry! Only a master wizardling can release Skywind from the grips of darkness.

WizardlingsTM is an RPG adventure offering hours of spellbinding play:

•Explore over 50 breathtaking landscapes
•Discover dozens of magical ingredients
•Collect hundreds of valuable treasures
•Accumulate powerful wands and master 50 spells across five elements: Water, Fire, Charge, Wind, and Holy
•Encounter dozens of different enemies
•Embark on fun and adventurous quests like feeding hungry unicorns, battling blazing wildfires, saving pixies, and much more

Fan us on Facebook:
www.facebook.com/wizardlings

Follow us on Twitter:
www.twitter.com/wizardlings
What's New in Version 1.1.2
1. Haunted Forest Dungeon and Creepy Hollow. New music track, 2 New enemies, 12 New floors. Can you stop the mischievous Headless Horseman?
2. New battle system with variable damage per spell and zoom-in camera. Includes chance of critical hits with unique effects and sound.
3. Increased Ingredients and treasure drops and variety by 30%.
4. Added panning and smooth zooming- hold and drag to pan the screen.
5. Adjusted (reduced) all pricing for ingredients based on your feedback.
6. Added a lot more 5-emerald drops in chests.
7. 36 new quests in Haunted Forest.
8. NPC Quests now count as part of the 100% per each level.
9. Potions are now stored in packs! Use them when ever you want.
10. Decreased potion and super potion prices in shop.
11. Smoother vertical and horizontal scrolling.
12. Various bug fixes and balancing.
13. And much, much more!