Animal Academy: Fairy Tails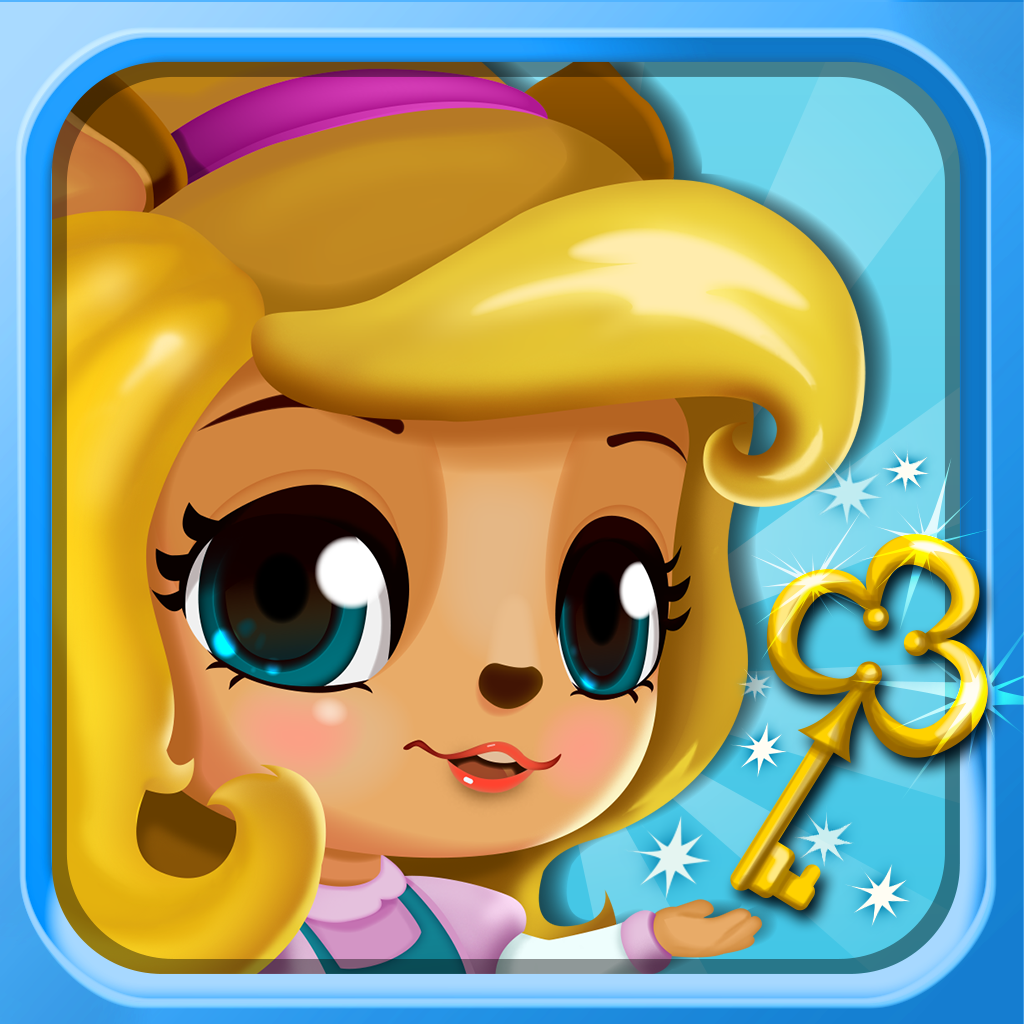 Click here to request a review of this app
Description
Experience your favorite fairy tales like you've never seen them before – Animal Academy style! Create a fantasy town out of your wildest dreams and help your favorite fairy tale characters find their happily ever after!
PAL AROUND WITH YOUR FAVORITE FAIRY TALE CHARACTERS
Play with Robin Hood, Rapunzel, Puss n' Boots, the Three Little Pigs and many more! Make them happy to get unique collectibles and special houses!
HAVE FUN WITH ADORABLE ANIMALS
Unlock unicorns, griffins, fauns, baby ogres and more! In proud Animal Academy tradition, the townsfolk will keep you entertained with trivia, questions, and stories!
FILL YOUR TOWN WITH FANTASTICAL BUILDINGS
Fill your town with shops, parks and homes to delight your townsfolk: Rapunzel's Tower, the Hall of Magic Mirrors, Robin Hood's Tree Fort, the Hair and Back Again Salon, and the Apple Pie Eating Contest are just a few of the enchanting buildings you can place in your town.
PLAY WITH YOUR REAL-LIFE FRIENDS
Visit your friends' towns and help them earn coins, rare cupcakes, and more by leaving special helper fairies. Share gifts with your friends every time you level up!
PARTICIPATE IN SPECIAL EVENTS AND PRIZES
Every week there's a special bonus or sale available in your town, so keep coming back to see what we've got in store! You also get a daily chance to win a free unique animal, collectible or building!
What's New in Version 1.4.1
- Bug fixes and optimizations