Blood Flow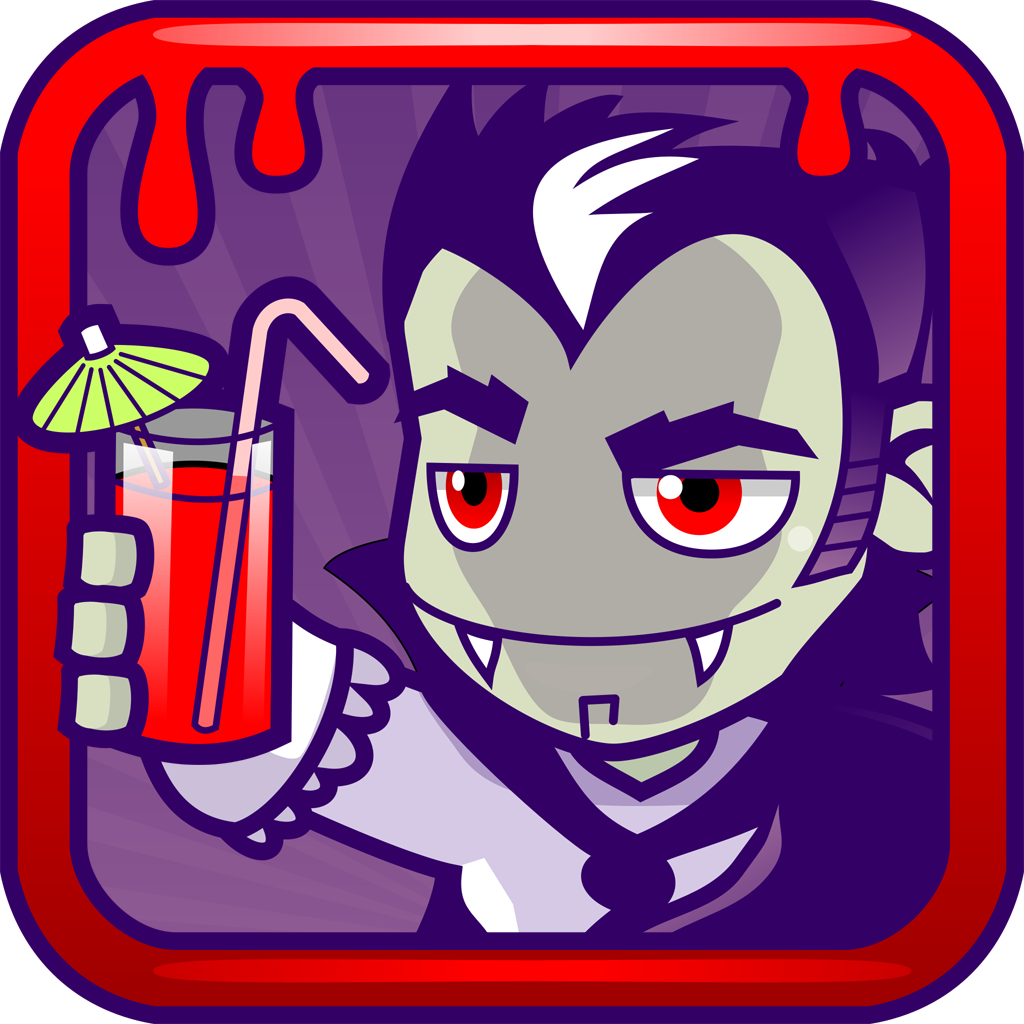 Click here to request a review of this app
Description
Dracula is thirsty and needs your help to drink some blood so come in and join the fun with a never ending puzzle game that will last a lifetime.

Features:

Infinite levels that will never be the same.

Addictive and rewarding gameplay.

Rewards room so you can see all your trophies.

Level skip so you never get stuck.