PowerPros 2013 World Baseball Classic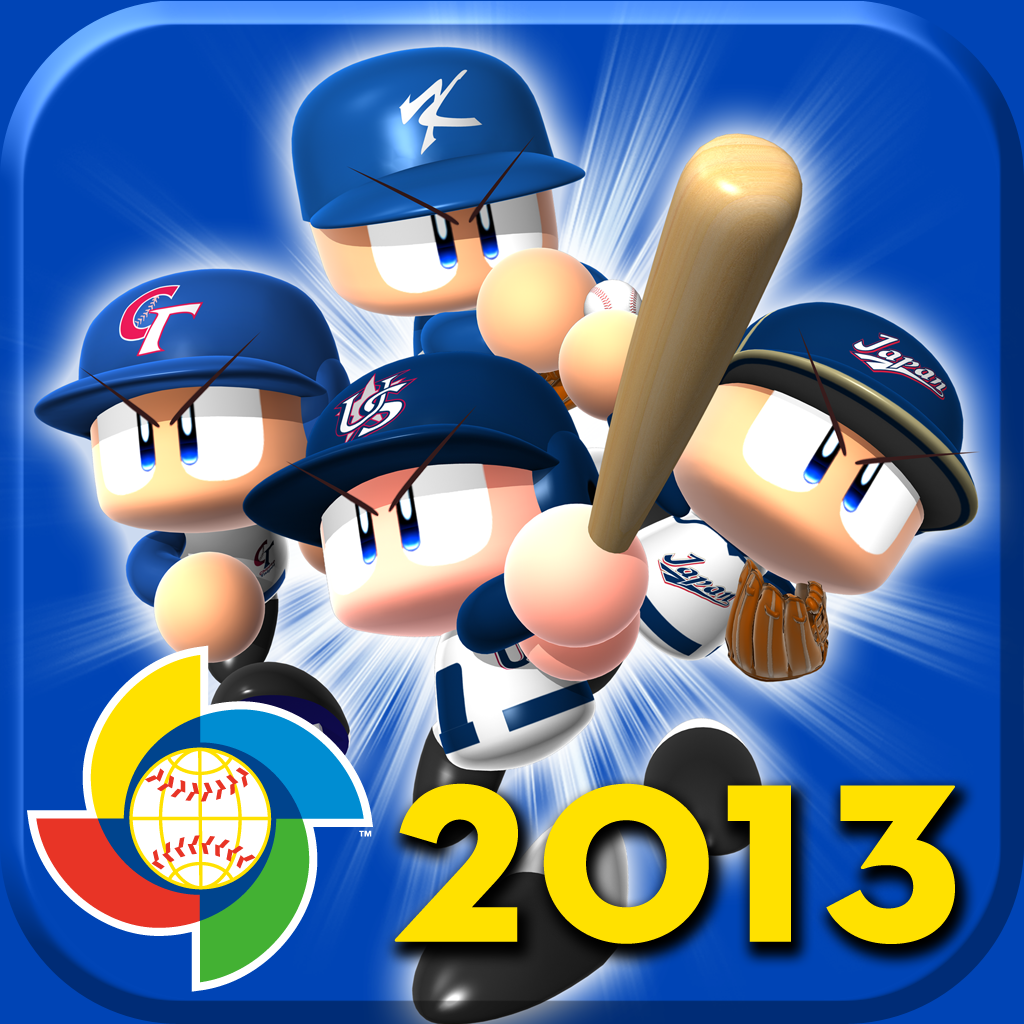 Click here to request a review of this app
Description
Closing announcement of "PowerPros 2013 WORLD BASEBALL CLASSIC"
This application will be officially closed at 04:00 p.m. PST, December 19th (Thu.) 2013.
From the above date and time, this application will be removed from each store.
Therefore, it will be unable to newly download, re-download, and update the application.
<For the iOS version users>
We would like you to note that you will be unable to obtain the application again if you delete it from iTunes on your PC (Windows/ Macintosh etc.) after the closure.
If necessary, we recommend you to backup it on iTunes by yourself before the closure.
We apologize for any inconvenience.
We really appreciate your attention to "PowerPros 2013 WORLD BASEBALL CLASSIC" and this matter.
###It's Thanksgiving, but the baseball season has not gone yet. Because we have Power Pros 2013 World Baseball Classic!!
It's available for ONLY $0.99 during Thanksgiving Sales!!###
You are in control of the action in the 2013 World Baseball Classic!!
This famous 3D baseball game from Japan is now available around the world!!
Includes all 16 all-pro world teams, and over 400 of the world's best baseball players!
Experience the energy of this incredible international event on your smartphone!
Enjoy two exciting game modes including "Exhibition" and "Championship."
Every team features an original roster of players with their real-world playing strengths!
1. Exhibition
In Exhibition Mode, choose two teams from the 16 competing nations in the 2013 World Baseball Classic. Now you can set up the international matchup of your dreams with the best players in the world.
2. Championship
In Championship Mode, choose your favorite team from 16 competing nations from the 2013 World Baseball Classic. Lead your favorite team to victory in a simulation of the actual tournament. Recreate or repeat history, this is your chance to win a world championship!
Team rosters based upon actual World Baseball Classic teams, February 25, 2013.
What's New in Version 1.0.1
minor bug fix.