Gold Fish Revenge: Pro Shark Run and Attack Race for Kids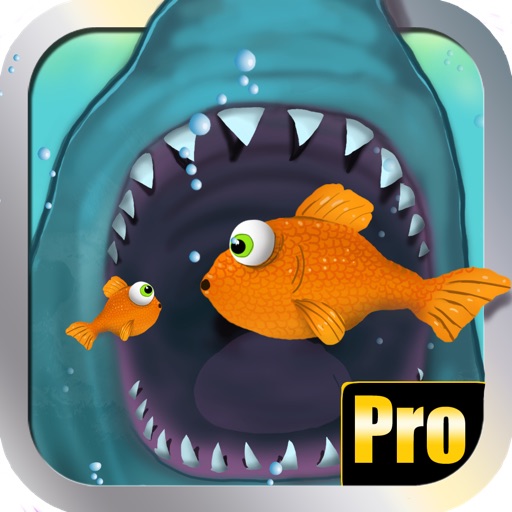 Click here to request a review of this app
Description
****This is a game about one Mad Goldfish named Kigo! After seeing his Mom get swallowed up by a shark he promised his revenge!

Players - Pick from 3 different fish. Goldfish, Blowfish and Skinny attack fishes.

FOOD - Eat worms to stay alive.

POWERUPS - Get bombs, splatter bubbles and speed powerups!

The Sharks are coming. Help Kigo and his fish friends get revenge!

Good luck on this fun playful game.