Champ Man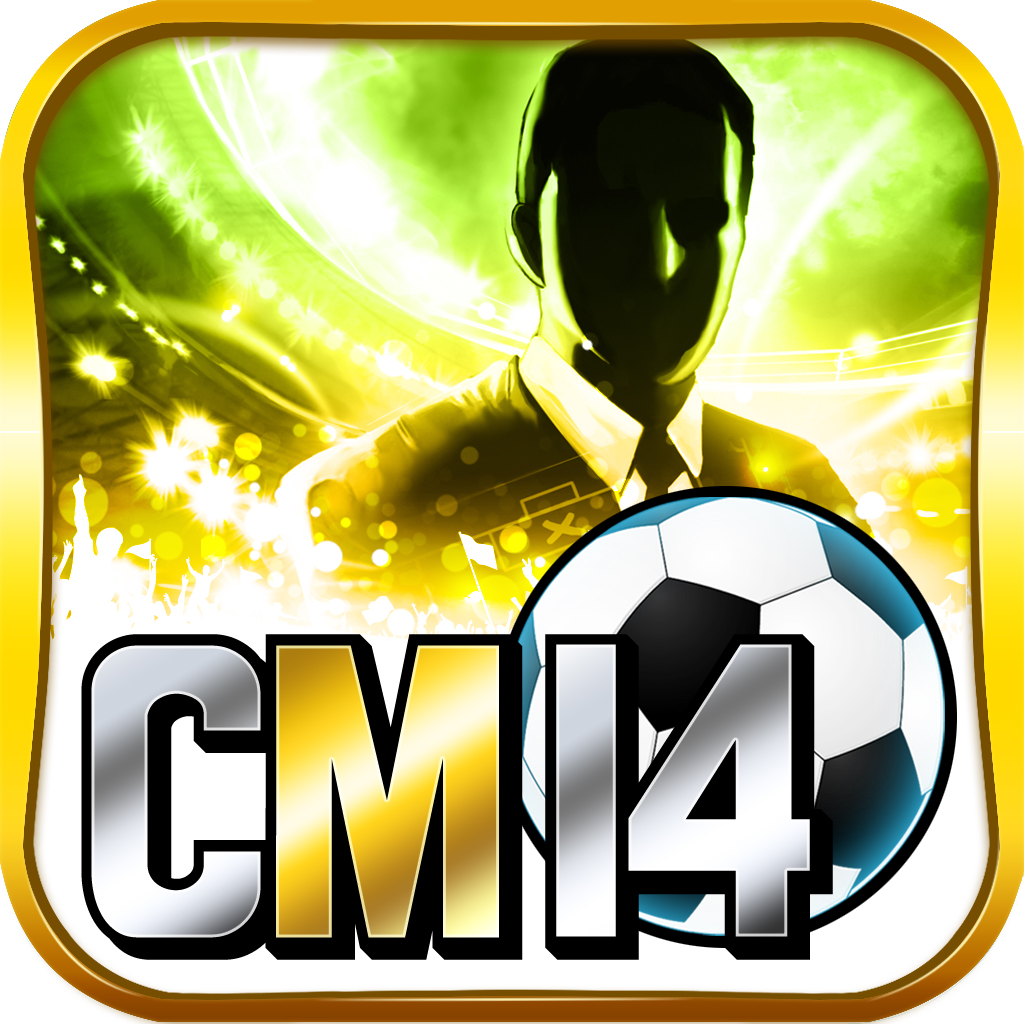 Publisher: SQUARE ENIX
Genre: Sports
Released: 7 Aug, 2013
Size: 36.9 MB
Price: FREE!
Click here to request a review of this app
Description
**New International Mode. Manage one of 60 Nations and win the International Cup **

** Updated with the new Facebook features & includes transfers from the latest transfer window! **

Designed in classic Championship Manager style, Champ Man gives you the opportunity to manage any one of 434 real clubs from 23 leagues across the world in a realistic season-by-season football management challenge.

With tens of thousands of real players to sign for your club and the ability to boost their attributes, undertake training, and bring in greater transfer revenue, Champ Man reflects all the emotions, tension and glory of being a real football manager. Choose your tactics, give team based instructions, select specific roles for your key players, and watch the drama unfold in realistic, fast matches specifically designed to enhance mobile play.

Game features:
- Fully up-to-date team/player/competition data for football season 2013/14
- 23 playable leagues in 13 countries across Europe, Brazil, Argentina, Russia, Turkey & more!
- Over 430 playable clubs
- Worldwide database of real players
- Frequent updates throughout the footballing season
- Languages: English, Italian, French, Spanish, Portuguese (Brazilian), Russian, Turkish, Malay

Champ Man is perfect gaming-on-the-go for football fans - play while travelling, watching a match, or when the lack of football on the TV has left your other half in charge of the TV remote!

Visit us on Facebook at www.facebook.com/championshipmanager
Follow us on Twitter @champman
What's New in Version 1.6.1
Many thanks for all your feedback and suggestions. Please keep it coming.

This update includes improved performance and minor bug fixes.

Many thanks.

Champ Man Team.