The Chap App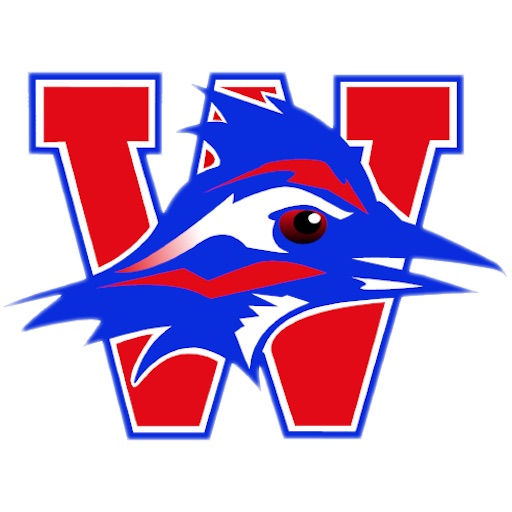 Click here to request a review of this app
Description
The Chap App is for students, parents, and teachers in the Eanes Independent School District in Austin, TX.

The Chap App has been updated for the 2012-2013 school year!

Through the app, users have easy access to:
+ Skyward
+ School News
+ Interactive Bell Schedules
+ All school related files
+ Teacher resources
+ All WHS teacher websites
+ School-wide chat rooms
+ School calendar
...and more!

For support and more information on The Chap App, visit thechapapp.com.