Here's another weekly round-up of news, previews, and features from Pocket Gamer, 148Apps, and the rest of our sister sites.
On our Youtube page, James Gilmour provides hands-on impression of the recent release Bombarika. This bomb-clearing isometric puzzler relies on precise timing and trial-and-error as you manipulate objects inside rooms to try and bounce a bomb outside before it explodes
Over on Pocket Gamer, Jessica Famularo covers the news that the acclaimed story-driven indie game To The Moon will be received an animated film adaptation, made in Japan with funding from Chinese investors. Not much is known about the project currently, but it is expected to have a budget larger than the popular film Your Name.
Finally on 148Apps, in the wake of the Rage 2 reveal for PC consoles, Harry Slater offers some suggestions for mobile gamers looking for similar games to play. The list includes the on-rails shooter Rage mobile game (should be noted that it might not work on more modern devices), the first person survival game Radiation Island, the base management game Fallout Shelter, and several othe recommendations.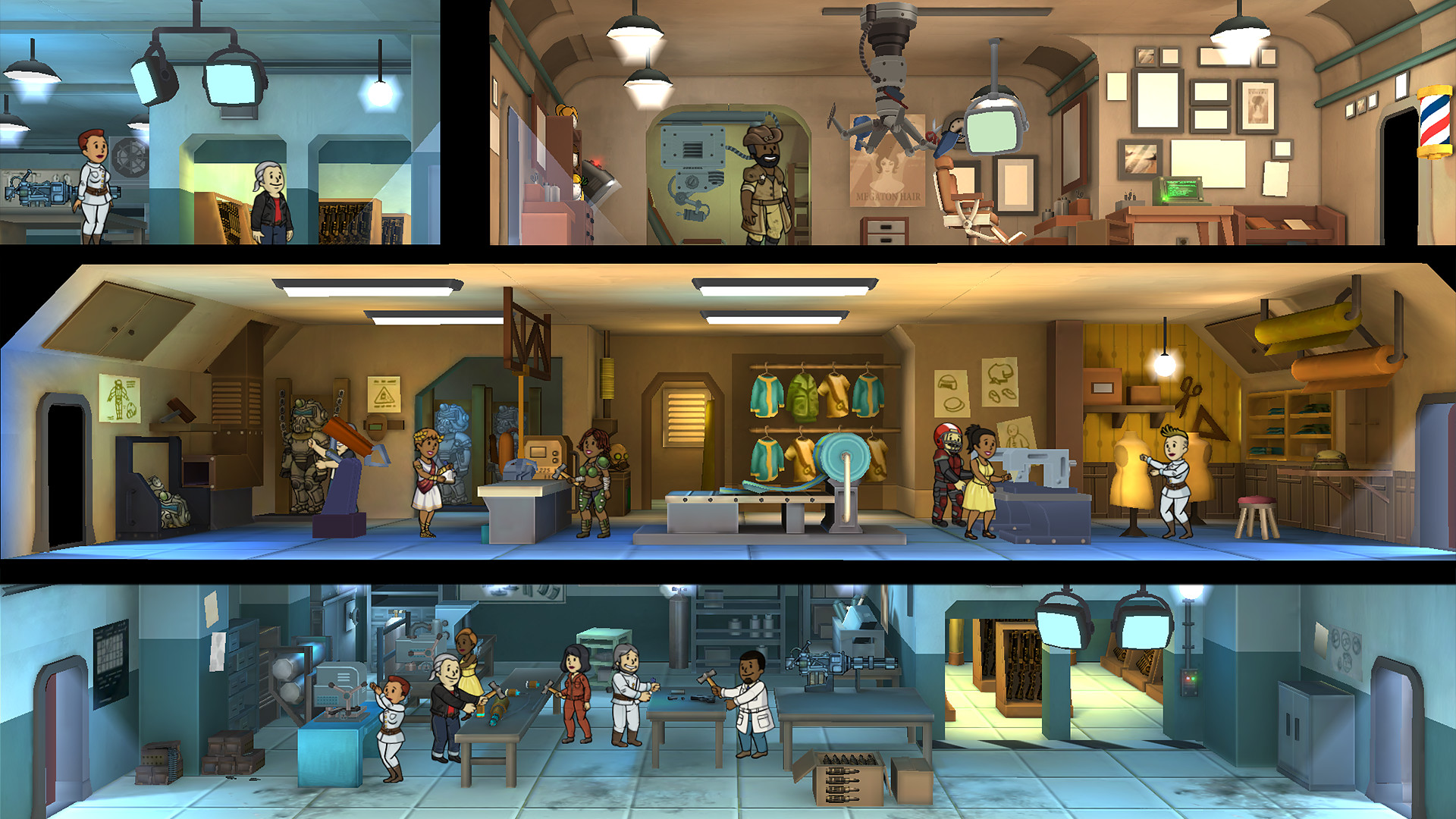 For those stories and many more, be sure to visit our fellow sites, and keep an eye for more weekly round-ups on upcoming Fridays.