Here's another weekly round-up of news, previews, and features from Pocket Gamer, 148Apps, and the rest of our sister sites.
On our Youtube page, James Gilmour reviews the superheroic strategy RPG Teeny Titans Go Figure. Overflowing with charm, heart, and whimsy, the sequel is praised for its humorous tone, ease of play, wealth of content, and nuanced yet easy-to-grasp mechanics.
Over on Pocket Gamer, Emily Snowden presents reader impressions of the recent point-n-click release Isoland 2. Generally, the quirky world design and aesthetic is praised as distinctive and unique, but that the gameplay is quite hard, to the point of potentially needing pencil and paper to solve some of Isoland's challenges, and could have benefitted from a better tutorial.
Finally on 148Apps, Harry Slater examines Alto's Odyssey and how the game is a perfect example for how mobile sequels can excel. In particular, he focuses on the game's mobile friendly design, how it expands on its predecessor while remaining familiar, and presents a journey that can appeal to different kinds of players.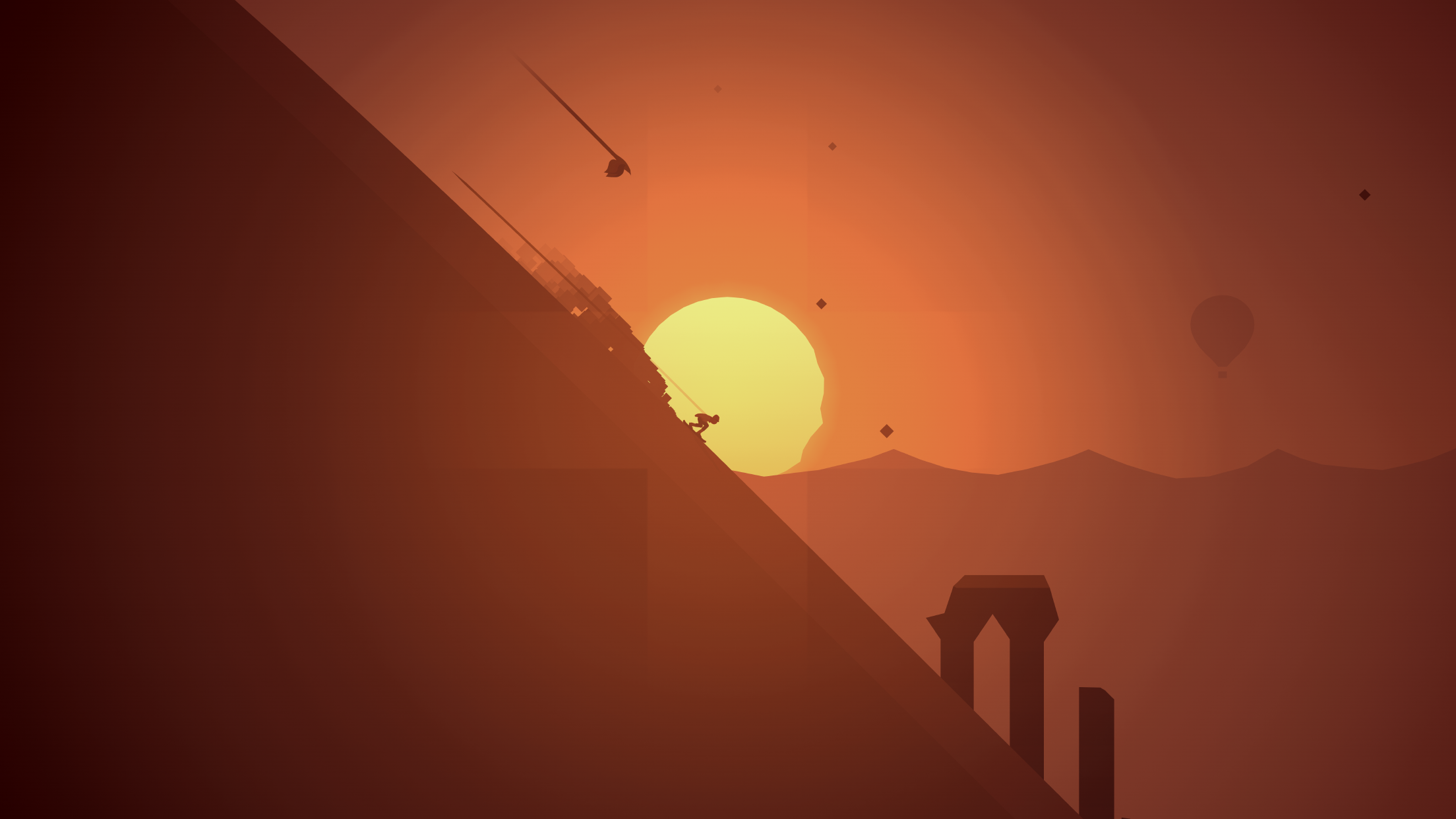 For those stories and many more, be sure to visit our fellow sites, and keep an eye for more weekly round-ups on upcoming Fridays.