ACE COMBAT Xi Skies of Incursion Review
---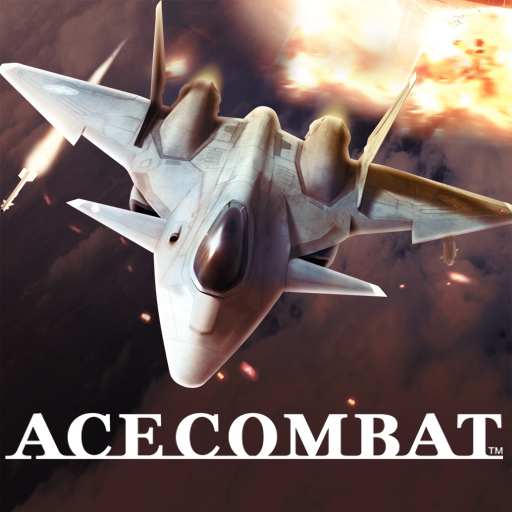 PROS
Great production value on presentation.
Downloadable content available.
CONS
Short mission storyline.
Guns are a waste due to psychic missile lock-on.
VERDICT
Ace Combat Xi: Skies of Incursion is a worthy addition to the series for Namco, but too short to enjoy completely.
Full Review
App Store Info
Almost fifteen years after the first Ace Combat game for the Playstation, Namco has brought their arcade dog fighter to the App Store. Ace Combat Xi: Skies of Incursion is partnered with the well received PSP installment of the series and has a lot to live up to with such a strong pedigree behind it.
In keeping with the arcade style of the series, Ace Combat uses simplified controls that can be mostly automated depending on your difficulty settings. Tilting controls the movement of your jet fighter, while easy to access buttons serve to fire weapons or control your speed. Enemy fighters can be touched and targeted directly, but this isn't always easy and the target-switch button is far more reliable. Flight and combat is incredibly smooth and despite some sluggish responses while turning it's still great for dog fighting.
Like its bigger brothers, Ace Combat uses a hyper-realistic art design that's beautiful in 3D and the blending of realistic environments with futuristic technology is still evident here. Ace Combat could have benefited from multiplayer as the five missions available make this an easy game to quickly complete, but the missions are varied and in-mission voice chatter keeps things from feeling sterile.
Ace Combat Xi: Skies of Incursion is definitely a great, if somewhat short game for fans of the series, but still well worth playing.