Croke Review
---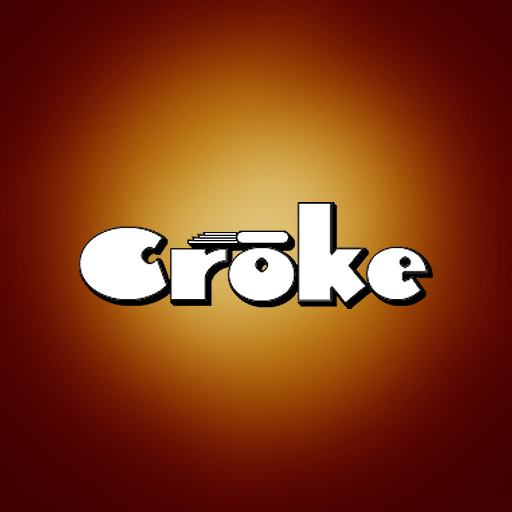 PROS
Fans of Crokinole will enjoy this new version of the game.
The visuals are well done and everything is very detailed.
CONS
The game's demographic is far too select and will not appeal to the casual gamer.
The AI in the game is almost too hard, even on easy.
VERDICT
If you know what Crokinole is then you will surely enjoy Croke and the game will be worth the current price, but if you don't, then you might want to try the lite version or try a different game altogether.
Full Review
App Store Info
Croke is an iPhone version of the action board game Crokinole and has similar rules to shuffleboard. Players must push their discs towards the middle of the board to get a higher score, while knocking other player's discs off or away from high scoring sections.
Players control their discs by sliding their finger to position they wish to shoot from and then pull back on the spring behind ti to launch. The disc speed and power is measured by how far you pull back the spring. There is another control option, that lets you follow through your shot instead of using the spring but this can be a bit harder to use.
The visuals are very clear and look good. Players can also turn on a rotate option to help them move around the Croke board and see the better shots to take. There is no sound but the clink of disc hitting one another, but luckily players have the option to use their iPod during gameplay. There are a decent amount of gameplay options, players can either play solo against the computer, or play against someone locally or online.
Croke is one of those games that will appeal to fans of the Crokinole, but sadly be unable to compete with the competitive iTunes marketplace. The game's controls work well and some decent game modes will keep you busy but there are still a few issues with the gameplay and content. If you've never heard of Crokinole, then you may want to try the lite version and see if you enjoy the gameplay before committing to buy Croke.