Egyptian Dreams 4 Slots Review
---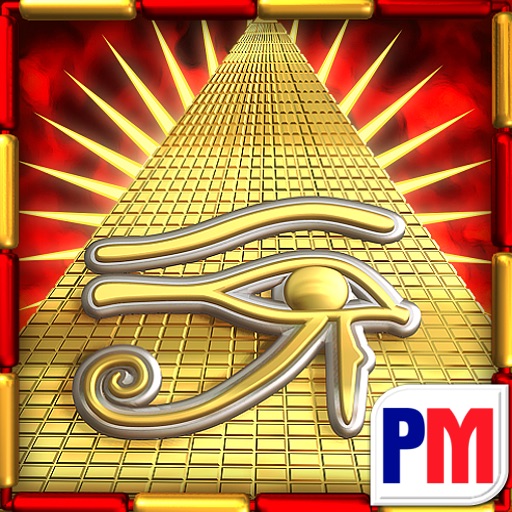 PROS
The game is almost an exact simulation of a real slot machine (minus the pensioners next to you).
The game is a lot cheaper than real slot machines.
CONS
With an autoplay function, why bother to play or even look at the game at all.
There are no consequences when you lose all your money, you are given more instantly.
VERDICT
As with most forms of gambling, you really should be saving your money instead. Egyptian Dreams 4 Slots is no different. This game is not worth the current price.
Full Review
App Store Info
Egyptian Dreams 4 Slots is a slot machine game for the iPhone. The game plays like any slot machine at casinos, you place a bet and hope that a winning combination pops up to make more money. You can also increase your winnings by waging at the card guess and roulette tables or wait for a bonus round and game multiplier to pop up.
The game is controlled by pressing the different buttons in order to change wagers, spin or try to double up with the different side games. It's as close to real slot machines as you can get, the thrills aren't in playing the game, they come from winning. So controls remain to be basic and a bit lacklustre.
The visuals are well done; the game is presented in 3D and the winning animations are quite nice. The sound is good and gets more vibrant when you're onto a win or play a bonus game. Players are unable to use their iPod during play, so you'll have to listen to the glitzy sound effects. This is a single player game, with a local highscore board but no leaderboard options.
Although Egyptian Dreams 4 Slots is visually pleasing, it really is a hard game to enjoy. The silly autoplay option and the instant cashback when you're bankrupt means players can just set a bet and let the game play by itself, which leaves players wondering why they paid for a game they don't have to play. Overall, the game is a good simulation of real slot machines; it'll give you a glimpse of hope, but ends up leaving you worse off in the end.