Ragdoll Blaster 2 Review
---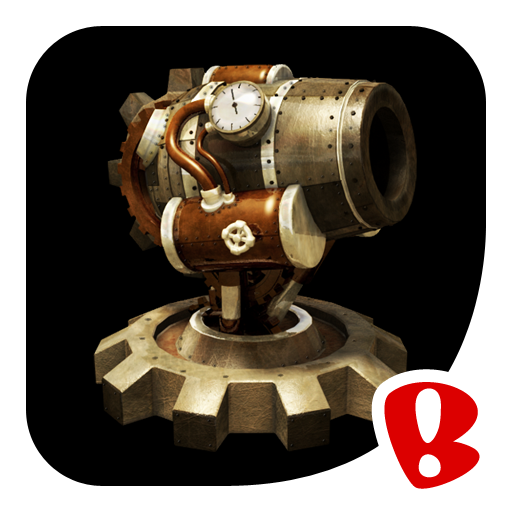 PROS
New additions such as bombs and gravity wells.
Achievements.
New visual design.
CONS
Visual style a little bland.
VERDICT
Ragdoll Blaster 2 is what you expect in a sequel; keeping what made the original game fun, and then adding a bunch of new ideas on top of it.
Full Review
App Store Info
Ragdoll Blaster was a really fun game by Backflip Studios. Trying to shoot ragdolls out of cannons into a target in as few shots as possible made for some clever level design and addictive gameplay. Well, the sequel is upon us, and the goal is the same. The question is have they expanded upon the idea enough to warrant an entirely new game?
Control is just like the first. Touch the screen to shoot the cannon. The power of the shot is determined by how close or far away from the cannon your finger is. A host of new devices have been introduced to make for some entertaining puzzles. These include bombs, transporters, magnets, and even gravity wells.
The original game used a blueprint doodle aesthetic. The sequel has turned a little cyberpunk, with a brownish tint, with the backgrounds being visually interesting. The sound effects and music are decent, with the ragdolls now emitting squeals when fired. The game contains over one hundred and fifty levels, with achievements, and plus integration for high scores.
Ragdoll Blaster 2 has taken the original concept and significantly added to it. Sure, the basic mechanics haven't changed, but if you enjoyed the first game, or like physics or puzzle games, then Ragdoll Blaster 2 is worth a purchase.