Eliss Review
---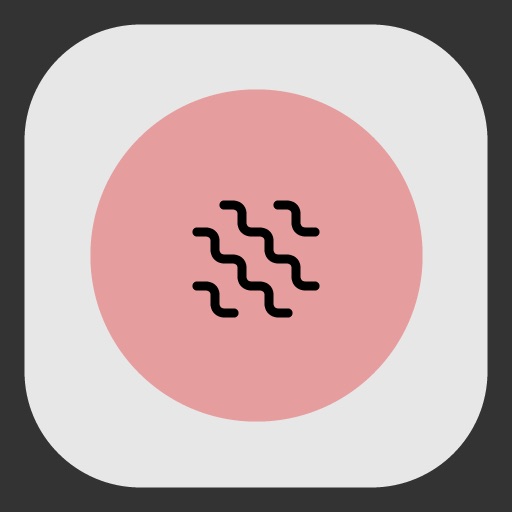 PROS
The retro music is calming and subtle.
The game has a unique game concept.
CONS
You will hit an impossible difficulty wall sooner or later.
The graphics are too basic and quite harsh to look at.
Gameplay and instructions are vague and unexplained.
VERDICT
This game will challenge and frustrate you, but not in a good or enjoyable way. This game is not worth the current price.
Full Review
App Store Info
Eliss is a puzzle game where players must join planets and split them in order to create supernovas. Once players have adjusted the planet size to fit them into a squeesar of the same colour, a supernova is created. Players must also avoid planet collisions and black holes as these will disrupt you and drain you of health.
You control everything by using the iPhone's touch capabilities. You move planets by dragging them around and split them by pinching the screen. And while they are simple enough to control, it can be very difficult for larger fingered players to do exactly what you want to do.
The visuals are on par with the original Asteroids, and although it's a fun throwback to early arcade games, in this instance it just makes for some ugly and often confusing visuals. The sound is quite good and helps calm you through the frustration of each level. The game is single player only with no online leaderboard or highscore options.
Eliss is a rather confusing and frustrating game. The vague game instructions and gameplay disorients players and the random planet spawns will hinder you at almost every level. The game is certainly challenging, however you will hit a major difficulty wall at some point that will ruin the experience for you. Overall, the game sets up for some decent play, but due to the vast number of issues, the execution just doesn't work.