Touch Hockey: FS5 Review
---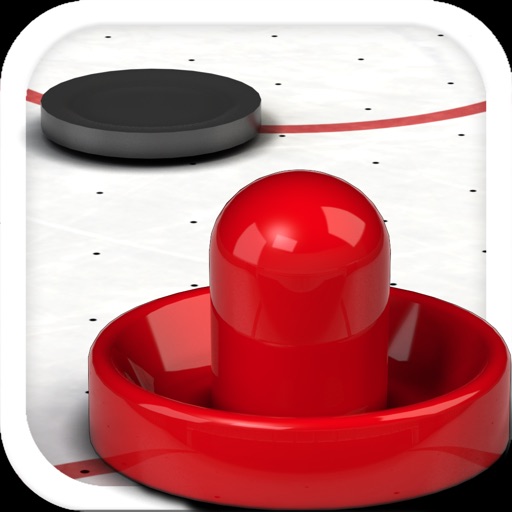 PROS
Easy to use controls.
Single player, local and Bluetooth multiplayer options are all available.
Good puck physics engine.
CONS
Computer AI can be a little too difficult at times.
The paddle movement itself can be a little slow at times.
VERDICT
Touch Hockey FS5 is a well developed, rounded air-hockey game with no hidden surprises and is worth the current price.
Full Review
App Store Info
Touch Hockey FS5 is an air-hockey game for the iPhone. Like the real game, players must use their paddles to try and hit a small puck into the other player's goal. The first player to score a certain number of points wins the game.
To control your paddle, players tap and drag their finger on the iPhone screen. You will need to do so in order to hit the small puck and defend against your opponent's shots. The controls are responsive but at times the paddle might be a bit slow.
Both the visuals and sound are consistent with the basic air-hockey experience. There are no real surprises here as the focus is more on the action. Players can however use their iPod during gameplay with no loss of sound effects. The game offers one main mode only but can be played in single player or local or Bluetooth multiplayer modes.
Touch Hockey FS5 is an excellent small scale reproduction of the arcade classic air-hockey. Everything is as it should be and there are no hidden or missing elements. The only issue that players may have is that the game is not as much fun against the AI player; as there is a significant difficulty boost in gameplay. Apart from this, however, this is a game which fans of the arcade game will want to check out.