Hidato: Puzzle Pack 1 Review
---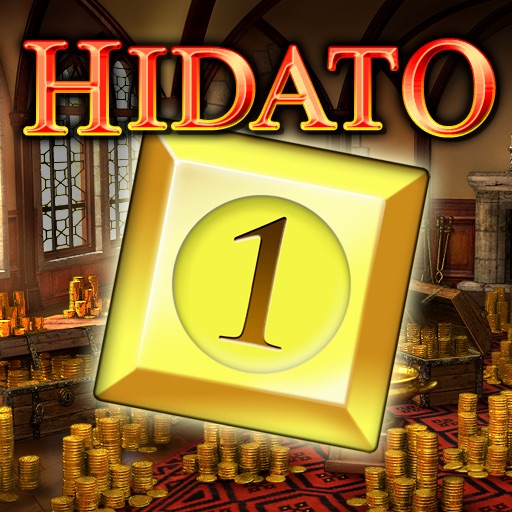 PROS
Challenging puzzle gameplay.
Easy to use controls.
Players are able to use their iPod during gameplay.
CONS
It's a more traditional puzzle game; not as extravagant as some other titles.
No online leaderboards or highscore options.
VERDICT
If you like logical puzzle games to challenge yourself with, then Hidato is a great title to do so and is worth the current price.
Full Review
App Store Info
Hidato is a logic based puzzle game where players must place numbers around a game board as fast as they can in order to map out a path towards a treasure chest. The game board already has some numbers written on it, and it's your goal to fill in the remaining gaps by placing the right numbers in the right spot. Numbers can be placed in any of the squares around the previously numbered square, but must be in ascending order to create a linear path.
You control the placement of your numbers by tapping the squares on screen in order. You can erase numbers or replace them by tapping them again to remove them from the square, or you can skip numbers by using the dial on the right side of the screen. There are two difficulties that players can use; the harder one adding a multiplier to your level score.
The visuals are decent and the sound subtle; the focus here being on solving the puzzle as fast as you can. But players have the option to use their iPod during gameplay if they so choose to. The game is single player only and features 100 levels to choose from. There are also no online leaderboard options available.
Hidato is a simple title that is good for some quiet, more traditional puzzle gameplay. It might not have all the bells and whistles of some other puzzle games available, but the gameplay is solid and challenging, which is all one can ask from a puzzle game.