Sniper Vs Sniper: Online Review
---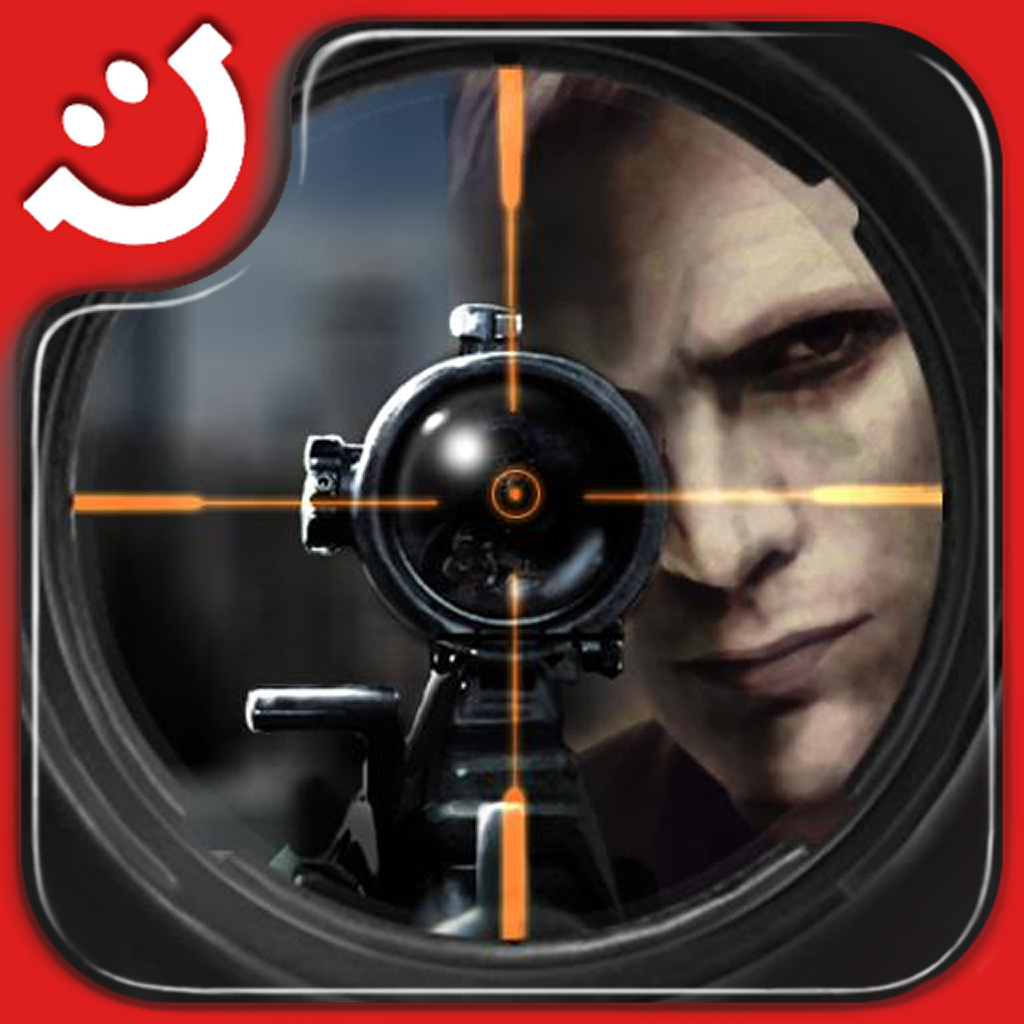 PROS
The online competitive matches are a lot of fun and there's always someone to play.
Players can work through level challenges to unlock better gear.
Players can use their iPod during the gameplay.
CONS
This is a very fast paced game and if you can't keep up, then you'll be left behind.
Players may be hassled by duels to the point where you have to play offline for a while.
The tilt controls are good but can be a bit shaky at times.
VERDICT
Sniper Vs. Sniper is a great online shooting game for the iPhone. It does have a slight learning curve but once you get the hang of it… Bullseye!
Full Review
App Store Info
Sniper Vs. Sniper is an online quick reflex shooting game where players take control of a high powered sniper rifle and verse other players in combat. Players can also play through solo missions where they must eliminate a series of enemy snipers before the clock runs out, but the primary gameplay involves head to head player competition.
When playing the game, you'll have a short period of time to find your target, switch to your sniper scope and go for the kill. Players control scope movement by tilting their iPhone and shoot by tapping on the screen. Players are also able upgrade their equipment for greater accuracy and other perks by completing special missions on unlocked levels.
The game's 2D presentation is decent but nothing spectacular. The sound is good and players have the option to use their iPod during gameplay. The game features a number of modes, some of which are available both online and offline, but the player versus mode and leaderboards require you to connect to the internet on your iPhone.
Sniper Vs. Sniper is a great play for fans of quick action style games and online play. The live player competition is great, except if you're being hassled by players requesting duels. The gameplay itself is strong but this is definitely a game for those who enjoy fast paced, competitive play. Just don't go into it expecting a slower, 'wait for your shot' type sniper game, or you'll have your brains blown out from 600 yards away.