Rolando Review
---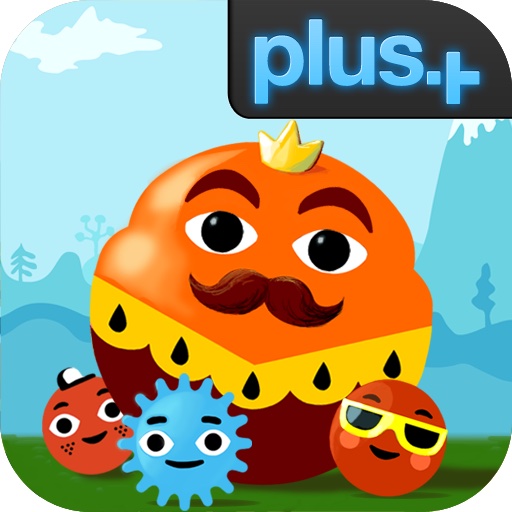 PROS
The game runs smooth and has an easy to navigate menu.
CONS
Having to sign up to a third party to be able to play online.
VERDICT
This game is most probably targeted at a younger audience, however games like these are often fun for all ages. For the price it might be worth giving it a try.
Full Review
App Store Info
Rolando is a strategy game for the iphone and ipod touch. The goal is to move the rolandos from point A to point B in the quickest time possible, whist collecting diamonds and avoiding obstacles.
You are able to select a Rolando by tapping it once, however to select several, tap your finger and drag a box over however many you wish to select. Once selected, begin your journey by tilting the phone left or right. The controls are responsive which make it a pleasure to maneuver your way through each level. Entering the game you are greeted with a well designed menu that is a easy to navigate.
Rolando offers great visuals. Cute characters along with simple and well designed levels really make this game a joy to play. There are sound effects for each character as well as some nice background music for something to listen to during gameplay. The player also has the option to play their ipod during gameplay if they choose. You have the option to join the Plus+ network, allowing you to earn achievements, view online leader boards and vs your friends in multiplayer mode.
If your looking for a game that's going to keep you entertained for the long haul then give Rolando a try. There is enough here to really keep you engaged and enough challenges to have you scratching your head.