Cooking Mama Review
---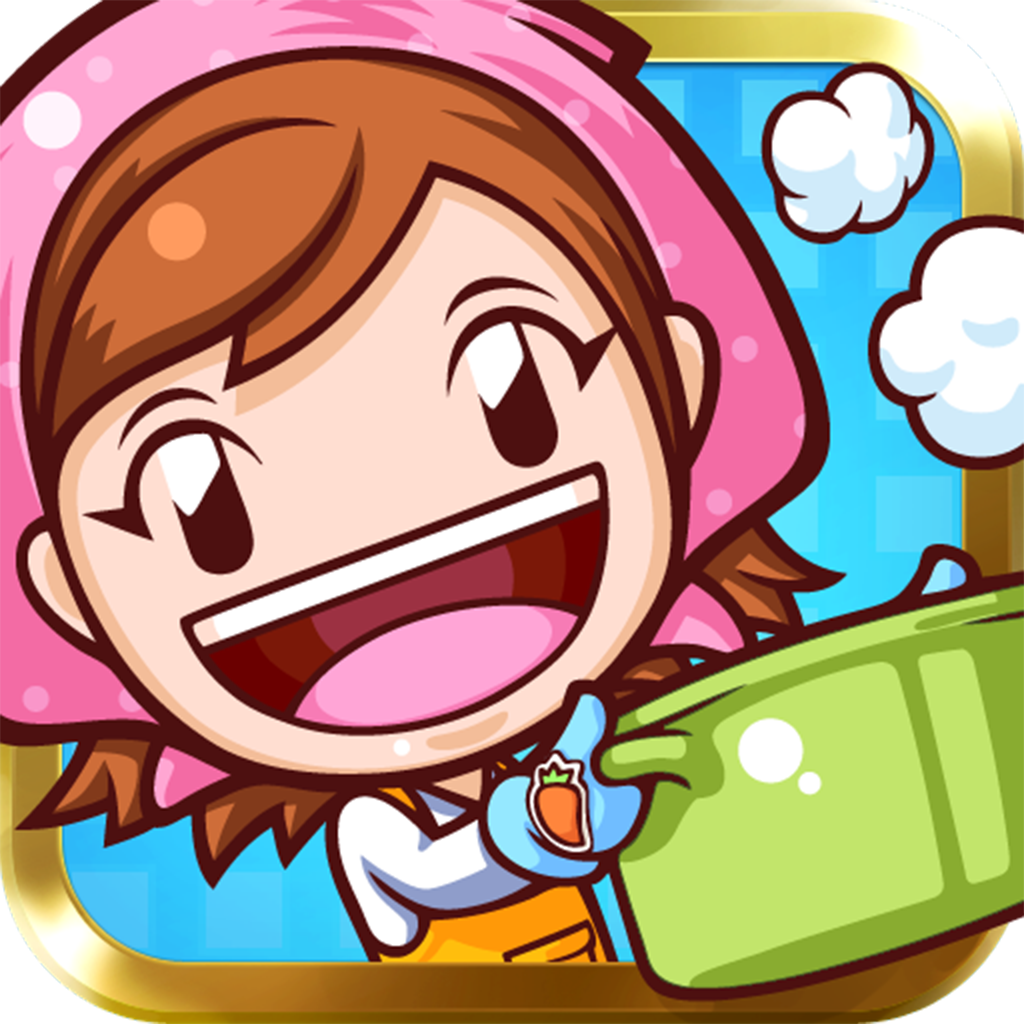 PROS
Perfect combined use of all of the iPhones controls.
Pick-up-and-play gameplay.
CONS
Less dishes available than the DS or Wii versions.
Irregularly timed mini-games make it hard to play on the run.
VERDICT
This may not be on the top of everyone's to-purchase list, but it's well worth keeping in mind. Food lovers in general will find a lot to enjoy here as the art of cooking is boiled down to simplified stages, just don't use it as a cook-book!
Full Review
App Store Info
For those of you who never got to experience the phenomenon that is Cooking Mama before now you're in for a surprise as the iPhone arguably trumps the Nintendo DS and Wii versions with this offering. Cooking Mama by Taito is a arcade style cooking simulator that is a must by for food-lovers and pocket gamers alike.
In simulating a kitchen environment, players will find themselves swiping the screen to cut, tapping to julienne, tilting to grease up pans, shaking to sauté and a host of other unique and intuitive gestures to get the work done. What makes this game work so well for the iPhone is its combination of a touch interface for the cutting and mixing with the accelerometer for physical simulation of pan movement.
Each phase of the cooking process is turned in to a mini-game that needs to be completed before ultimately make the dish you're aiming for. Cooking Mama's cartoonish style belies its fairly accurate depiction of food in its various stages of preparation which is critical for the arcade-style environment the game takes its cues from.
It's unlikely that Cooking Mama will ever be used as an instructional manual for cooking the many various dishes available in the game, but for those who love to cook (or even those who love food but manage to burn water) you'll soon find yourselves popping out the perfect dish in no time.