Cassandra's Journey: The Legacy of Nostradamus Review
---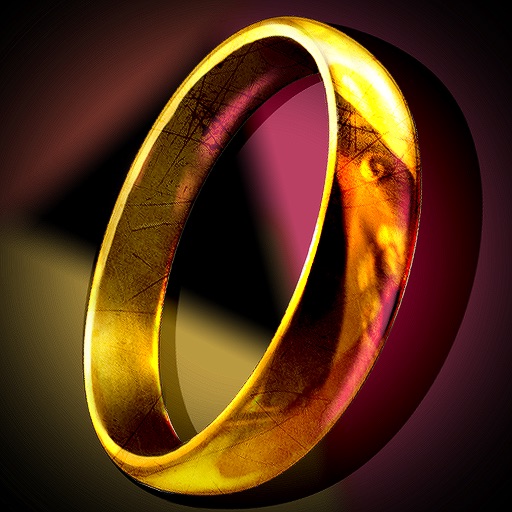 PROS
Good looking visuals.
Online leaderboard options are available.
A few different mini games to mix up the picture hunt gameplay. Eg. A puzzle slider challenge.
CONS
The game is very short to play through.
The inclusion of little magic tricks in the game is confusing and quite random.
The game is far too easy to be any real fun.
VERDICT
Even if you like hidden image type games, this one is a breeze to get through and offers little to no challenge. This game is not worth the current price.
Full Review
App Store Info
Cassandra's Journey is a picture hunt type game for the iPhone. You play as Cassandra, a young psychic who is trying to find her Grandmother's magic ring. You soon discover the ring belonged to Nostradamus and must search different levels for clues in order to find it.
You control the game by tapping on various hidden objects once you have spotted them. They will then be crossed off your list once you have clicked on them and you continue on your hunt. You can also zoom in to get a better look by double tapping the screen. If you are stuck, you can use the hint button at the bottom of the screen to reveal an object but it must be recharged after each use.
The visuals, while being 2D, look quite detailed, even when zoomed in. The sound is decent, if not a little repetitive and players are unable to use their iPod during gameplay. The game features a single player story mode with access to global leaderboards. Players can also replay levels once they have completed them.
Cassandra's Journey is a decent title and would appeal to fans of the picture hunting type games. But the game offers players virtually no challenge as each level is too straight forward. Besides that though, the story will take you about 40 minutes to complete and with a main story mode to play only, the game's replay value is very low. There are some good things about this game, but ultimately, there are some much better value picture hunt games available.