QuizQuizQuiz Review
---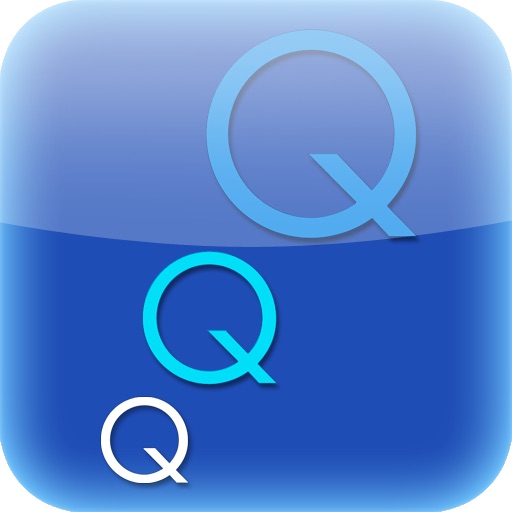 PROS
Good mix of questions.
Quiz engine prevents repeat of questions already answered.
Players can choose a game set relevant to their own country.
CONS
Game does not highlight correct answer if player answers question wrong.
Some questions don't seem to be relevant to the country set.
VERDICT
This game is excellent value for money and offers a great amount of re-playability for players due to its entertainment value and addictiveness. A must have game for anyone looking to test their general knowledge or learn some new facts about the world they live in.
Full Review
App Store Info
Think you're a bit of a know it all? Then test your knowledge and race against the clock in this fast paced highly addictive edition of QuizQuizQuiz. Developed by professional Quiz Masters, QuizQuizQuiz is a general knowledge trivia based game that offers the player over 5000 questions in a variety of categories with a question engine that prevents previous answered questions being repeated.
The controls for this game are very easy to use. To select a category or answer all the player needs to do is tap the relevant area on the screen. The game offers the player four different modes: beat the clock, quiz master, challenge and pass around. Players are also able to create their own profiles online and check what awards they have earned and compare their scores against other players around the world.
The visuals and interface for this game are very simple and clean, and make it easy for the player to navigate through each of the modes reading and answering questions. The game has no sound effects apart from the menu theme song which is soft and cheerful. The game however offers the player the ability to play their own iTunes library in the background if they wish to listen to something whilst playing.
This game is recommended for players of all ages and is great for anyone who's looking for a quick challenge or to expand their knowledge in different areas of trivia.