Puppy Palooza Review
---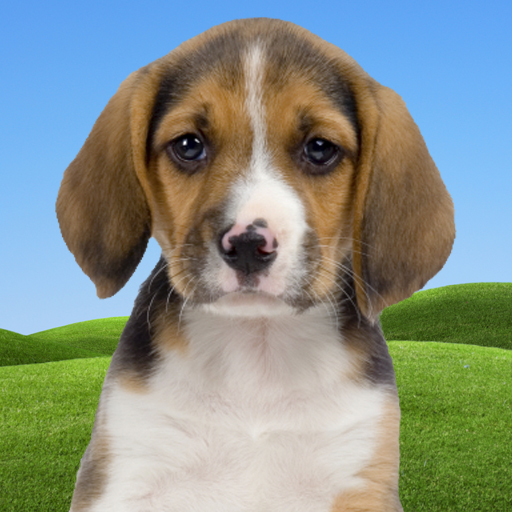 PROS
The Simon Says feature works well.
CONS
Changing pitch can be tricky.
No song sharing feature currently available.
VERDICT
As far as first attempts go, Puppy Palooza is certainly not too bad. The Simon game is playable and cute in its own way, but the music feature (while a great idea that should be expanded) is not anywhere near as useable compared to free instrument apps.
Full Review
App Store Info
The 80s came and left us over a decade ago, but its influences still haunt us today. For better or worse one of those influences is Simon, the electronic "Simon Says". As a toy it has its place in history, but in gaming it has often been part of a greater game and not the whole game. Puppy Palooza by Rock Ridge Games replaces bleeps with barks and a chance to create your own tunes.
This is somewhat easier said than done and the controls will make anything other than playing Simon incredibly difficult. The ability to change each dog's pitch is sticky and doesn't like to stay activated even if your finger is stationary.
The graphics consist of a photo that slightly changes and the intro audio is almost unbearable to listen to. A future update is planned to add the ability to upload and share songs that you've created (instead of just sharing them with friends), but even with that feature added it's hard to recommend Puppy Palooza.
Puppy Palooza is about as raw as it gets. There's a Simon Says game and you can attempt to craft songs with the single octave "keyboard", but compared to even free musical games or even instrument apps it's not a game that screams value for money for your children.