Real Tennis Review
---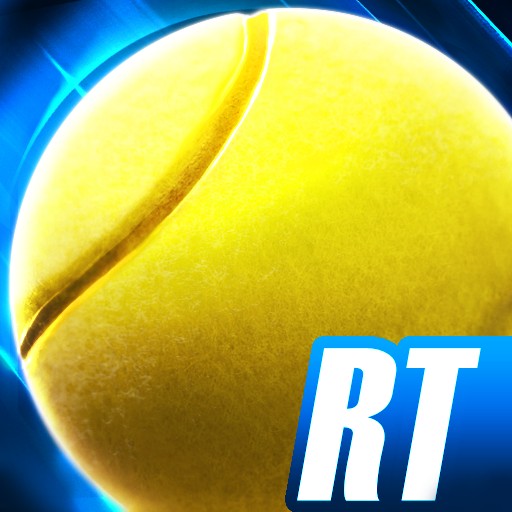 PROS
Strong game presentation – both sound and visuals are very well done.
A lot of fun game modes to play through, including multiplayer.
iPod access to players during gameplay.
CONS
The controls are a bit unresponsive and clunky.
The game suffers from bad lag every now and then.
Specific shots can be tricky to use at times – hard to hit spikes and other such shots.
VERDICT
The formula for a solid tennis game is here, but Gameloft just needs to take a step back and re-evaluate the iffy controls and lacking gameplay to make this a worthwhile purchase.
Full Review
App Store Info
Real Tennis 2009 is, as you'd guess from the title, a tennis game from developer Gameloft. However this is one of their more original titles as there is no one specific game they have cloned but more of the genre as a whole. Players jump onto the court and play a number of different modes in friendly competition.
Movement is controlled by using the onscreen d-pad and you hit the ball by using the swing button. Players serve the ball by tilting the iPhone to the area you want to hit to and then tap and hold the swing button to serve. The controls are simple but the d-pad seems a bit laggy at times and might not respond to your input.
The 3D visuals are very well done and the characters themselves look great. The audio is also of a high quality and players have the option to use their iPod during gameplay. There are a number of different game modes available including quick play, tournament, championship and local Wi-fi multiplayer.
Real Tennis 2009 is a solid attempt at a tennis game but there are a few moderate issues that hold the gameplay back. Besides the stinted control scheme, you might hit a few laggy patches that will cause you to miss an easy shot or two, which always puts a spoil on gameplay. The graphics and sound options are nothing short of Gameloft's usual high quality and there are some decent modes to play through but this certainly isn't one of the best tennis games available.
---