Inotia 2: A Wanderer of Luone Review
---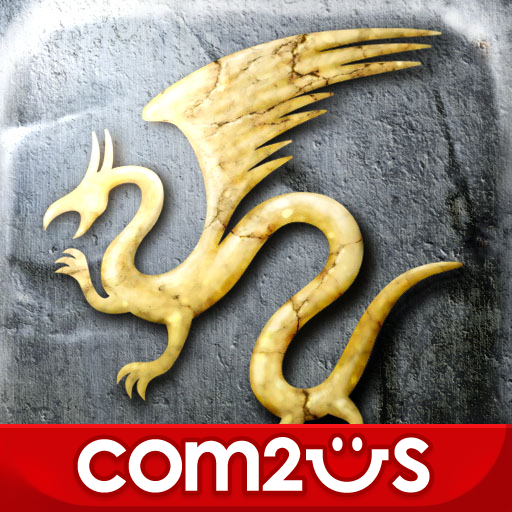 PROS
Lots of polished sprite art and special effects.
Online Player vs. Player combat.
CONS
Skill tree has no depth.
Fairly repetitive combat.
VERDICT
What makes any one action RPG game stand out is the ability for it to remain engaging, either through story or fun gameplay mechanics and Inotia 2 can't substantially claim either of these. RPG fans will find this to be better than most other Diablo clones on the App Store, but casual gamers may not be satisfied in the same way.
Full Review
App Store Info
Inotia: A Wanderer of Luone is the sequel to Com2uS' self proclaimed first touch action RPG on the App Store. It has a lot to live up to, with the first being a fairly basic hack'n'slash that ultimately felt like a game for fans of the genre.
In this new adventure a lot more effort has gone into not only the story, but also the gameplay itself, now boasting five classes and the ability to party with two other members. You can choose between using a virtual d-pad or touch screen controls for your selected member, but there's little reason to veer from the touch screen controls as they're simple and intuitive to use, and unless specifically selected, party members will be AI controlled.
The game itself uses the classic balance between pixel based sprite art for the world and hand drawn art for important characters. The only real character customization comes in the form of showing equipped items. There's a lot of content here, from the large linear story to the ability to combat other players online, however despite having lots of side-quests they're generally just uninteresting time filler.
This is undoubtedly a game for RPG fans and while a vast improvement on the first game, the sequel continues to repeat bad habits by making itself fairly inaccessible to new players of the genre or casual iPhone gamers. Even so, this is another great attempt at bringing the action RPG to the App Store. Hardcore fans will be pleased with Inotia 2.