BoboBua (FULL Version) Review
---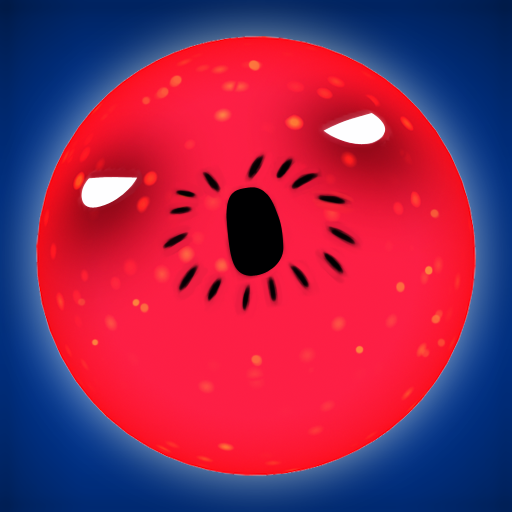 PROS
Unique take on Arkanoid style gameplay.
Amusing art and story style.
CONS
Plucking can be repetitively frustrating.
Some enemies can be randomly unbalanced.
VERDICT
Aside from the truly bizarre storyline, Bobobua is deceptively simple and easy to pickup, but continually challenging to play and master. This makes it the perfect example of casual gameplay allowing players to enter at their own pace while still being rewarded for their effort at any level. A unique experience from the outset until the end.
Full Review
App Store Info
If you were a meatball who just watched your beloved (another meatball) be consumed in front of your eyes, what would you do? Why you'd launch yourself into the gullet of the person who ate them, bringing along your best friend who's a noodle and go on a quest to battle food through a digestive tract in order to save her. At least that's how the story goes for BoboBua by Tripod Games.
The gameplay has been self dubbed as an attempt at a purely casual, relaxing and rewarding experience. In order to complete levels you have to pluck a noodle at the bottom of the screen in order to flick Bobo the meatball at food items that slowly march down the screen. The goal of most levels is to survive long enough to escape your current location, though some can be ended early if you flick Bobo into the exit.
The art uses a very clean eastern inspired cartoon design that's constantly amusing to watch as the expressions change while Bobo blasts through levels and rewards the player with the game's story told in short cartoon panels between levels. The music is bright and is worth listening to at least for the first play through.
Ultimately Bobobua is a unique take on the Arkanoid concept, forcing players to actively flick and twist their way to victory. There is an arcade mode for those after a challenge once the game is over, but it's worth waiting until you've finished the amusing tale in the story mode. A perfect and unique casual game for the App Store.
---