SEED 1 - RISE OF DARKNESS Review
---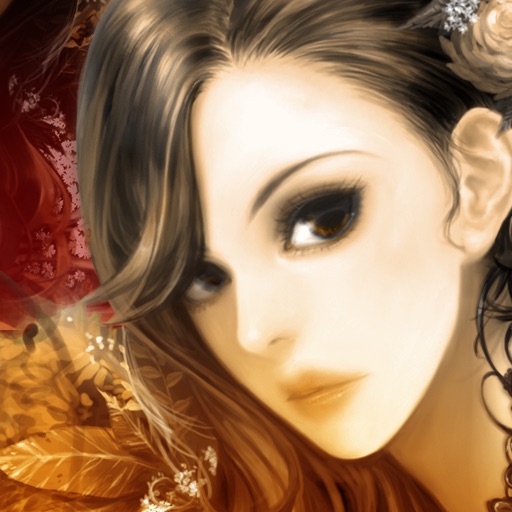 PROS
iPod access during gameplay.
Players don't have to buy additional content and items to play the game.
The controls are very straight forward and simnple.
CONS
There is no auto-save function - which has the potential for disaster.
The game seems a bit too 'hack and slash' for an RPG.
Mini-map navigation is quite bad – too small to see properly.
VERDICT
While SEED 1's gameplay isn't quite what you'd expect from an RPG, the game's still a decent play and one to check out even if you're not the huge fan of the genre.
Full Review
App Store Info
SEED 1 – RISE OF DARKNESS is an action RPG game that takes players across a far off world, following an all too familiar story. You play as a young adventurer who yearns to travel and explore the world outside of his small secluded town, but you discover that there are far greater forces out there as you are thrown into the middle of a mighty clash of nations.
Players control their adventurer by using the onscreen D-pad to move and the action button to attack, talk to people and just about everything else. Players can also assign quick slots for items to use them in the midst of battle by selecting the appropriate inventory options. While the controls are very straightforward, combat is less than satisfying as close to every battle you fight, you'll be madly tapping the attack button, giving the game a hack and slash feel.
The game's visuals are good but some of the environments and landscapes look a bit too rigid or squared. The sound consists of simple loop tracks but players are free to use their iPod as an alternative. Like most RPGs, SEED 1 is a single player experience following one main campaign.
SEED 1 is a decent RPG but you might find yourself annoyed at a few of the game's design choices and the lack of an auto-save function, which has the potential to ruin your experience. But for the free game price, these are certainly forgivable issues that won't cost you anything; unless you pony up the cash to buy additional, exclusive game items and content.